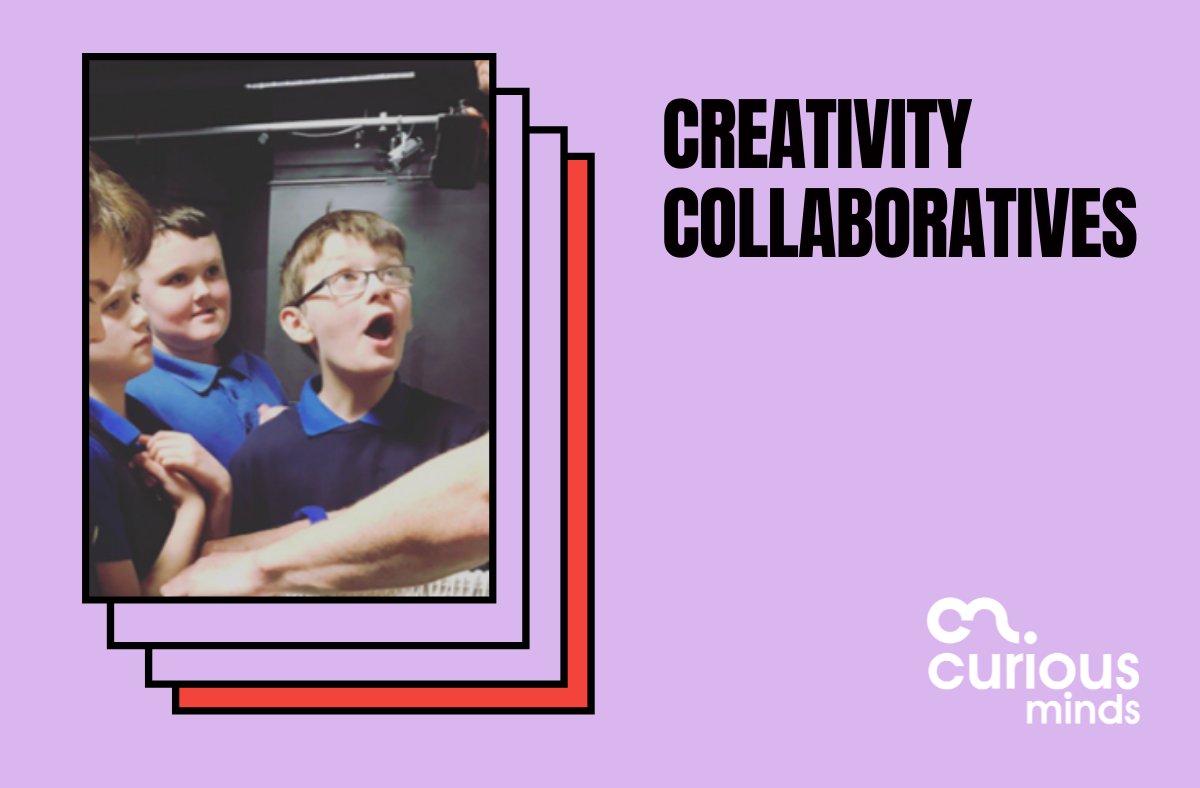 Creativity Collaboratives in the North West
October 8, 2021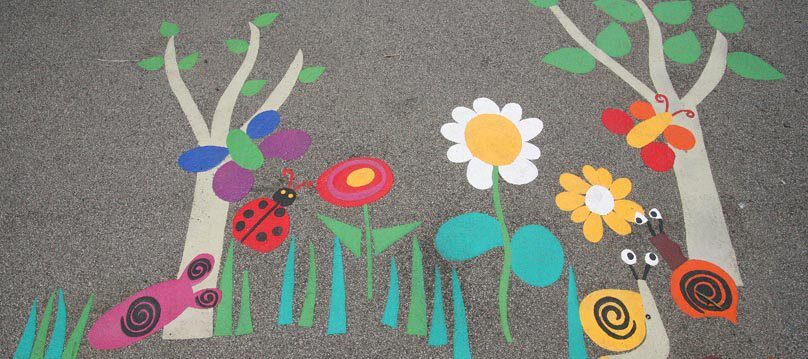 Tell Us About Your Early Years Arts Provision
October 18, 2021
We're delighted to welcome Saphena Aziz to Team Curious!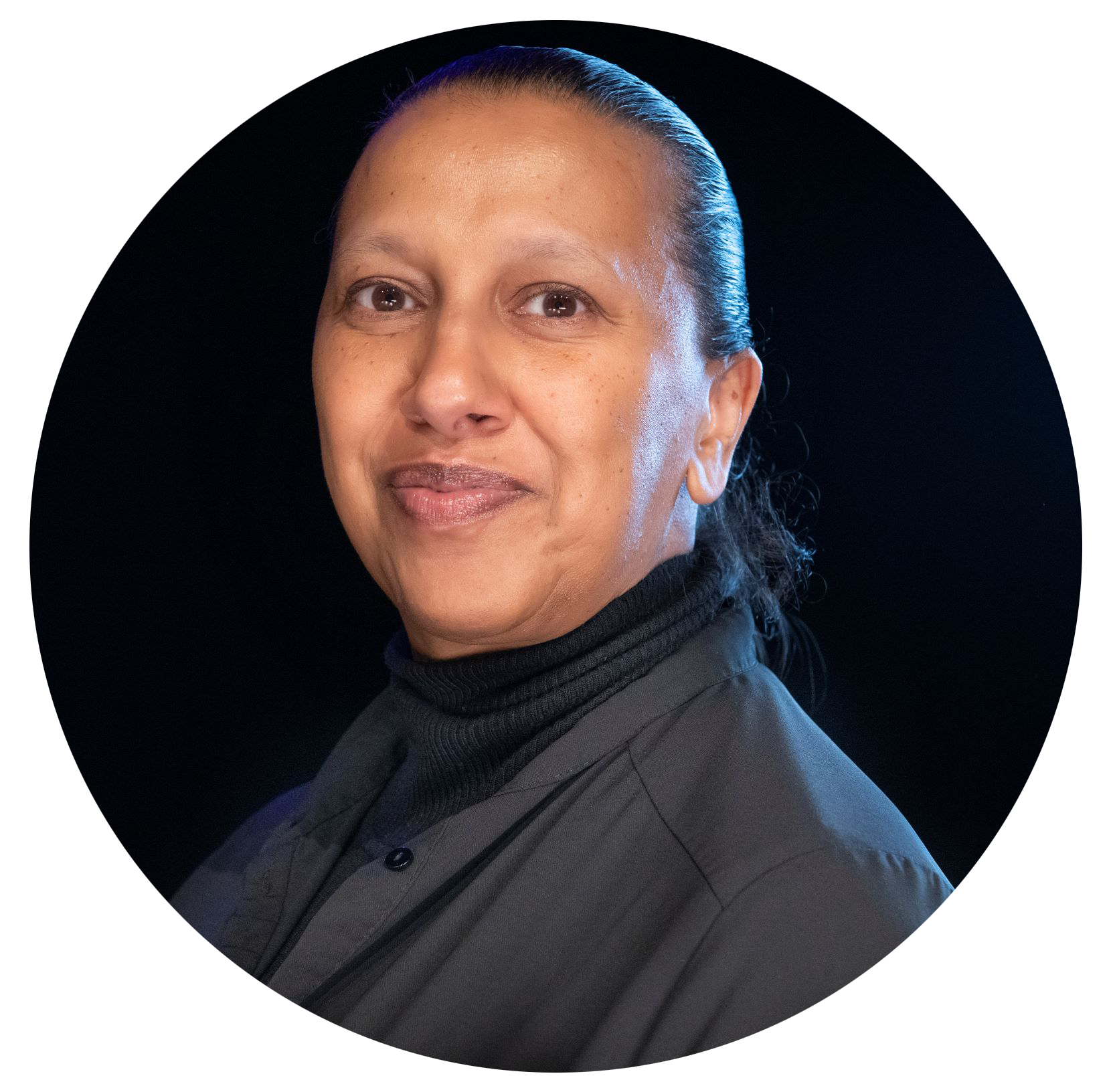 Curious Minds, the sector support organisation for creative and cultural education in North West England, is excited to announce the appointment of Saphena Aziz as its new Director of Inclusion.

Saphena joins Curious Minds' Strategic Management Team and will working alongside the CEO, Executive Directors and Directors for Sector Support and Policy, Insight and Advocacy.

Her focus in this new role will be to develop and deliver programmes across inclusion themes; maintaining sharp focus on racial empowerment and anti-racism, and ensuring that progress and momentum in this area is maintained and increased.
A writer and theatre-maker at heart, Saphena describes herself as a '
proudly working class, Scouse woman of colour
'. Her career path has long focused on celebrating and championing the creative work and voices of underrepresented groups.
She brings with her over 20 years experience of working in Liverpool's arts sector, through which she has held numerous roles within National Portfolio Organisations, as well as running smaller community organisations and freelance contracts. She has seen, first hand, where the sector excels at genuinely inclusive practice and where it can do better.
Commenting on her appointment, Saphena said:
"I'm so delighted to take on this role and genuinely excited about building a better, more diverse and empowering future for our region's children and young people. Over the years I have come to realise,through lived experience, just how much exclusion (of any kind) affects confidence, lessens chances and restricts growth. There are so many young people out there that just don't know how good they are or could be. I'm so excited to start working with Curious Minds and the creative learning sector to make change where its needed most."
Curious Minds' Chief Executive, Derri Burdon, commented:
"Saphena's work in the arts sector has been aligned with that of Curious Minds for a long time and we couldn't be happier to welcome her into the staff team. Now, more than ever, we're sharpening our focus on inclusion and social justice. Saphena's experience and expertise will be absolutely key to this. We're lucky to have her!"