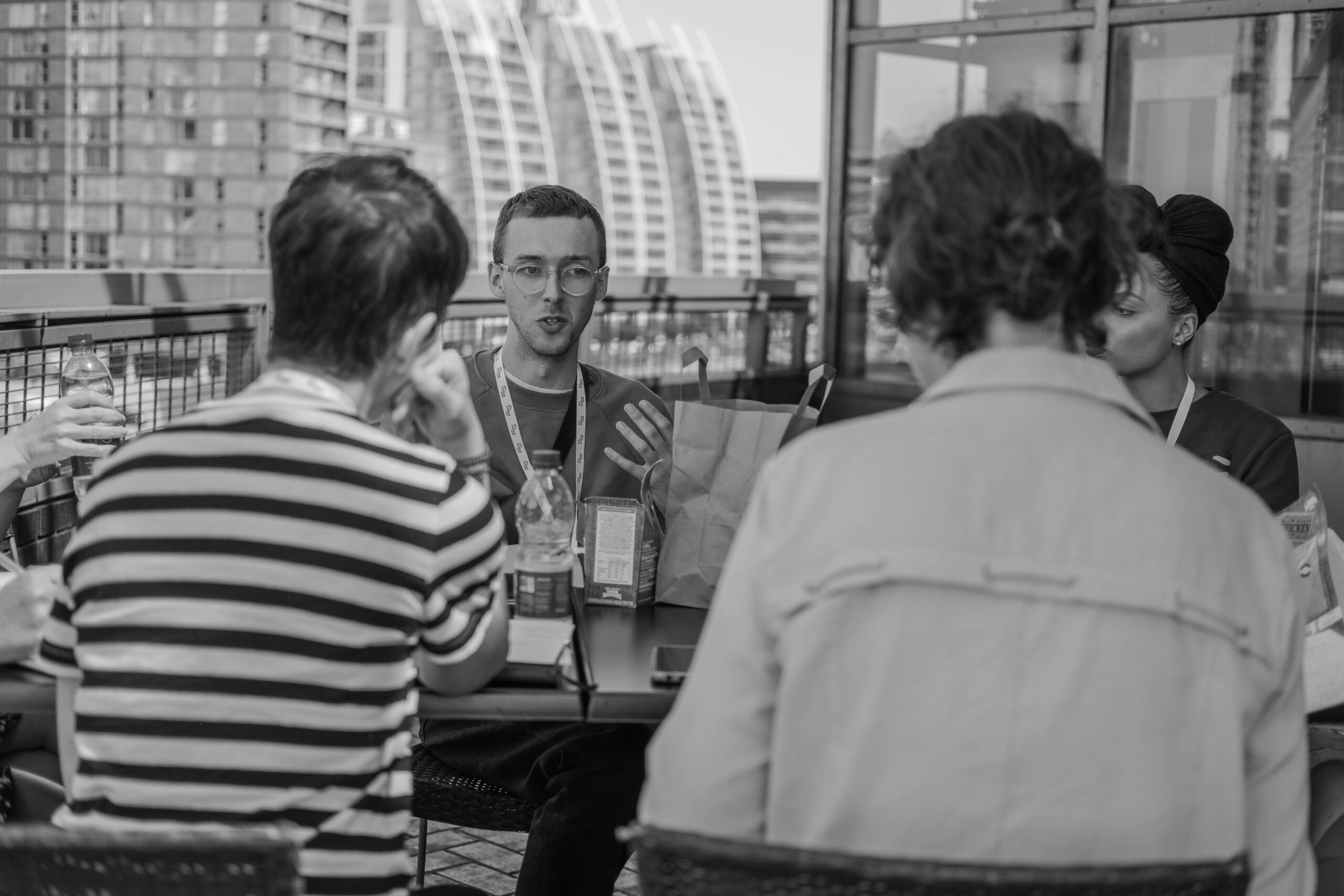 Young Associates Recruitment
May 16, 2022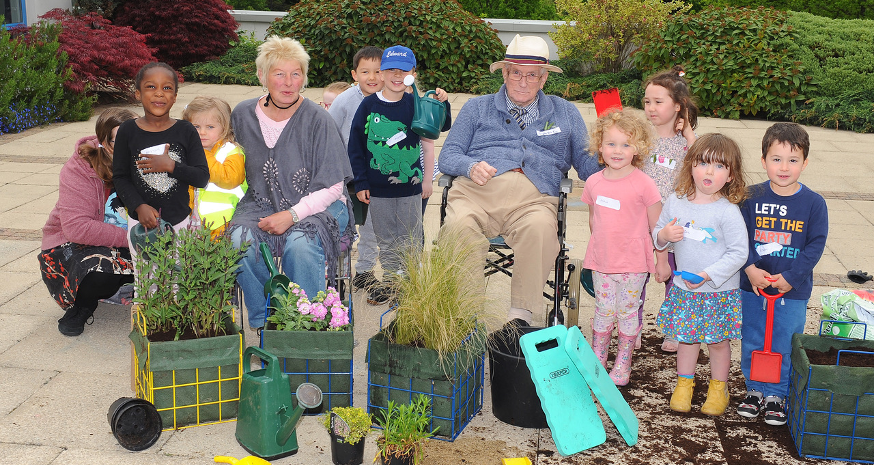 Bridging the Distance
May 17, 2022
The Connect 5 Training Series
With Petrus & Curious Minds
Frontline arts and education professionals are invited to join the a series of FREE mental health training conversations with Petrus and Curious Minds.
As part of our commitment to supporting and building capacity across the whole field of cultural education, Curious Minds' is pleased to launch 'Connect 5'- a professional development and training offer to help up-skill the sector in talking about and managing mental health.
Developed by
Petrus
, Connect 5 is a mental health promotion training programme. It is designed to increase the confidence and skills of front-line staff in terms of talking about and dealing with mental health and wellbeing challenges. It has three levels, and you can choose to progress through the stages depending on the requirements of your role.
Connect 5 is focused on enabling public-facing professionals to support their clients to live well mentally, to better manage their mental health, to increase their resilience and ultimately improve wellbeing. The techniques used by Connect 5 are underpinned by the
Five Ways to Wellbeing
and a cognitive behavioural model for understanding stress, distress and learning tools for self-management.
Details of fothcoming session dates are listed below, with links to event registration pages.

Please note that you are required to attend Module 1, if you wish to attend Modules 2 and 3. Similarly, you are required to have attended both Modules 1 and 2, if you wish to attend Module 3. Each session will be taking place online via Zoom.
Forthcoming training dates...
The intended outcome of module 1 is to change the way we have wellbeing conversations so that we are confident and skilled to have brief conversations in which we help a person think about ways they can take action to improve their mental wellbeing.
The intended outcome of session 2 is to change the way we have mental wellbeing conversations, so we and the person we are talking with develop a shared understanding of their mental wellbeing needs.
The intended outcome of session 3 is to further explore conversations about mental wellbeing and develop and practice self-management strategies to support successful change processes.