Artsmark Support Surgery
October 20, 2016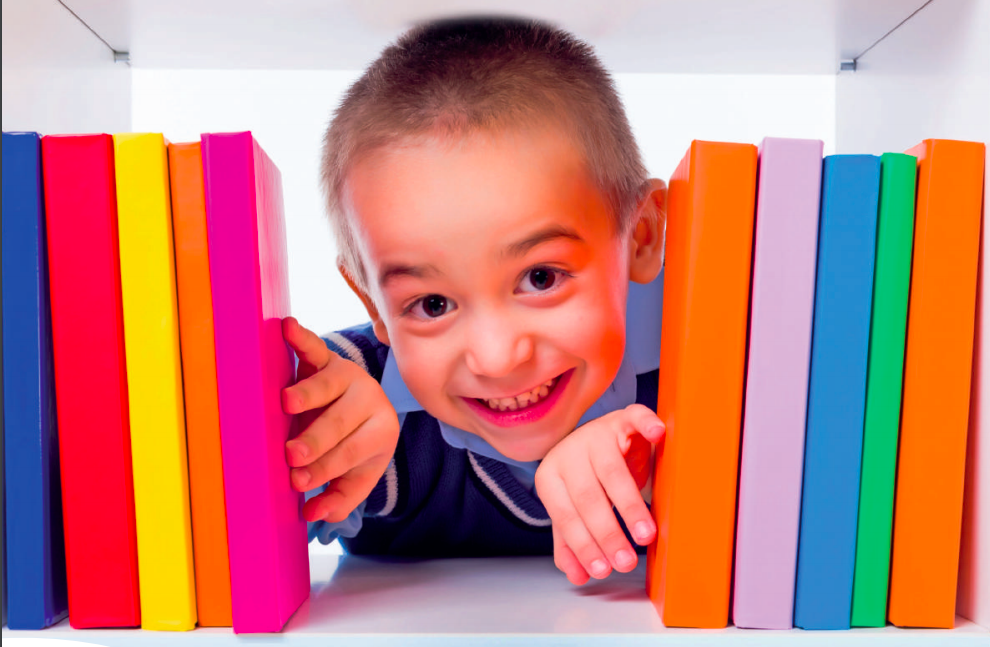 Curious Blog: Bolton's 'Imaginators' and the Curious Libraries Report
December 15, 2016
Does the Government's £300m Commitment for Music Education Hubs Go Far Enough?
Thousands of children to benefit from music and arts investment
Curious Minds is delighted to see the efforts of Oldham Music Service recognised in today's announcement of investment in music and arts.
It's also great news for the North West that Historic England's successful Heritage Schools programme will extend its reach to Blackpool with funding until 2018.
Schools Minister, Nick Gibb, today announced that more than £300 million will support young people from every background to enjoy the benefit of music and the arts over the next 4 years.
In addition £29 million a year will be given to the Music and Dance scheme which provides grants for talented young artists.
The funding will particularly benefit children in 6 recently announced opportunity areas which include Oldham and Blackpool.
Could the DfE go further?
We know that the EBacc is having an adverse effect on the arts in schools, with the Cultural Learning Alliance reporting arts GCSE entries falling and schools withdrawing arts subjects. The AQA Exam Board recently shelved its Art History and Archaeology A Level qualifications.
Susan Hallam's recent research, commissioned by the Music Education Council, presents compelling evidence of the benefits of music education citing its impact on listening; language; phonics; literacy; personal and social skills that enhance overall attainment.
Creativity is a skill employers are increasingly demanding from employees in a range of sectors.  In a report published in October, the Creative Industries Federation describe a "talent crisis" in which we are failing to provide enough young people with the mix of skills they need to enter creative careers and jobs in other sectors such as engineering.
In the face of such evidence, it is alarming that fewer students are accessing arts subjects. The National Curriculum requires children to study music until age 14, and yet increasing numbers of Academy schools are not bound to this curriculum as a statutory requirement. Music does not feature in Ofsted's judgement of a school to be outstanding.
It is welcome news that DfE will share a further £4.1 million a year until 2018 with 6 cultural education programmes which cover heritage, dance, art and design, film and museums. A series of other arts and cultural education programmes have been announced including funding for In Harmony and the Dance and Drama Awards.
In David Cameron's Life Chances speech last year he asserted that 'culture should never be a privilege; it is a birth right that belongs to us all'. He noted that there are too many young people in Britain who are culturally disenfranchised.
Does this recent funding commitment go far enough?