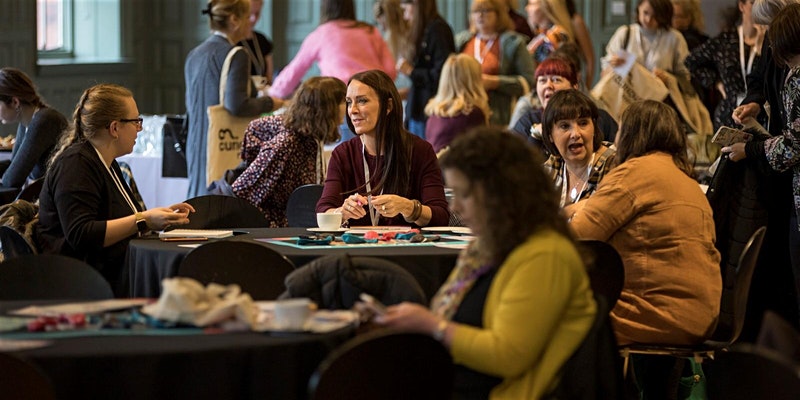 Get Globally Curious
March 5, 2020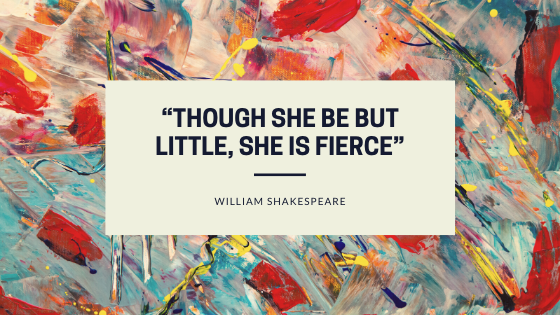 Staying Curious in a Crisis
March 20, 2020
An update regarding coronavirus (COVID-19) & Curious Minds Events
"I can't see a way through," said the boy.
"Can you see your next step?"
"Yes"
"Just take that," said the horse.
Charlie Mackesey
In light of recent developments and changes in the official government advice regarding the Coronavirus pandemic and physical distancing, Curious Minds has been reviewing the status of forthcoming events and workshops. Until further notice, we will not be hosting any scheduled face-to-face training or events.

Wherever practical, we will be moving planned events and training sessions online, utilising our video-conferencing platform to facilitate people working at home (or at distance from others). If this applies to an event/workshop/meeting for which you have already registered, you will shortly be receiving an email from us to advise of the details.

Where it is not possible to adapt an event for online delivery, we have regretfully decided to postpone or cancel for the time being. If you are affected by this, you will receive confirmation of this by email.

We recognise that these are confusing and unsettling times! The Curious Minds team is actively looking at how we can innovate to continue offering support to arts and education practitioners throughout this period of uncertainty. Please keep an eye on our social media channels or sign up for email bulletin to stay in touch.