Fast turnaround CPDL bursaries from Curious Minds, for cultural education freelancers and small or community-based arts organisations that have been affected by the Coronavirus shutdown and whose main work is with schools or children & young people.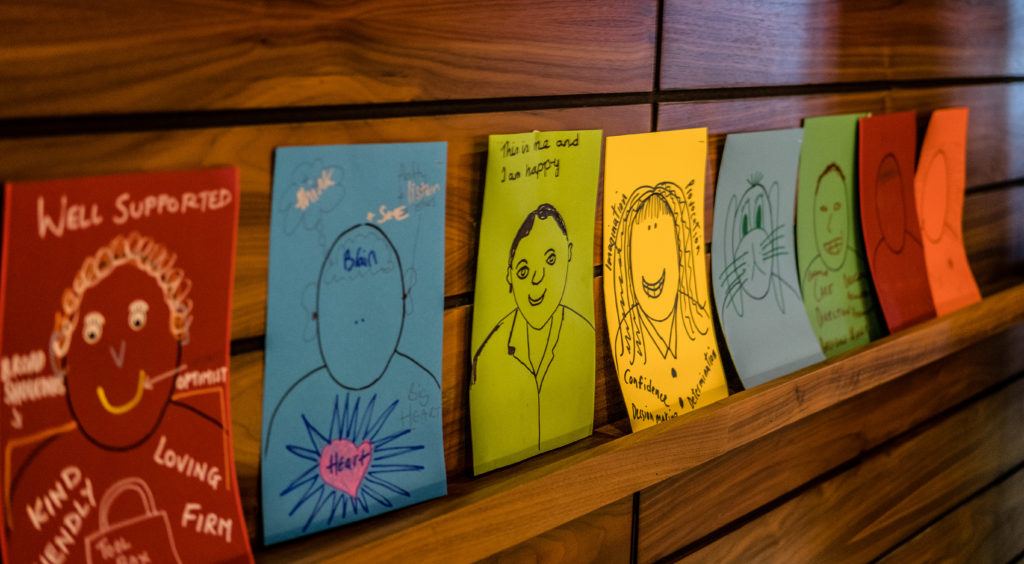 The application window for the Bridging the Gap crisis-inspired bursary scheme from Curious Minds has now closed.
We have been overwhelmed by the scale of response to this initiative, which has told us a great deal about the huge impact that the coronavirus crisis has had, and continues to have, on individuals and organisations working in the North West's cultural education sector.
In total, we have received bursary applications from 184 freelancers and 51 small organisations – over 170 of which were received on the very first day.
In response to the demand we were able to immediately stretch our original resource and increase the amount of money directed at this scheme. We have allocated over 100 cash bursaries in total so far.
We're genuinely sorry that we can't help everyone that sent applications to us but our resource is very limited. We have, however, been working tirelessly behind the scenes over the past three weeks to get more help to those in need.
UPDATE 07/05/20
We are grateful to announce that we are now working in partnership with
Paul Hamlyn Foundation
, who are collaborating with us to award a second round of bursaries.
If you have applied for a Bridging the Gap bursary, but not yet been successful, we will be in touch to confirm your eligibility for this second round within the next week.
We still have a waiting list for support, and remain committed to focusing on assisting freelancers and small organisations. We want to work with them to use this time to develop their practice for the benefit of children and young people in our region as we look to the future together.
We are working towards being able to support all applicants who have met the eligibility criteria. We continue to be in conversation with other partners about extending this scheme, and appreciate the continued leadership of funders and support organisations during this time.
Looking for our CPDL Webinars?
The webinar recordings and supporting documents are available on our
Bridging the Gap CPDL page.