Made possible thanks to a £977,000 grant from National Lottery Heritage Fund's Kick the Dust programme, Hope Streets is a five year project creating a strategic partnership between heritage and youth sectors in the North West.
There's a Hope Street in almost every town and city in England.

Hope Streets has taken groups of young people on an expedition into the past; to delve into the hidden history of their local Hope Street. Through Hope Streets, young people were able to see that local heritage is theirs to own. It has provided a platform for 11-25 year olds from diverse backgrounds to work with heritage organisations, artists and experts to interrogate, agitate and 're-present' their local heritage to produce Festivals of Hope.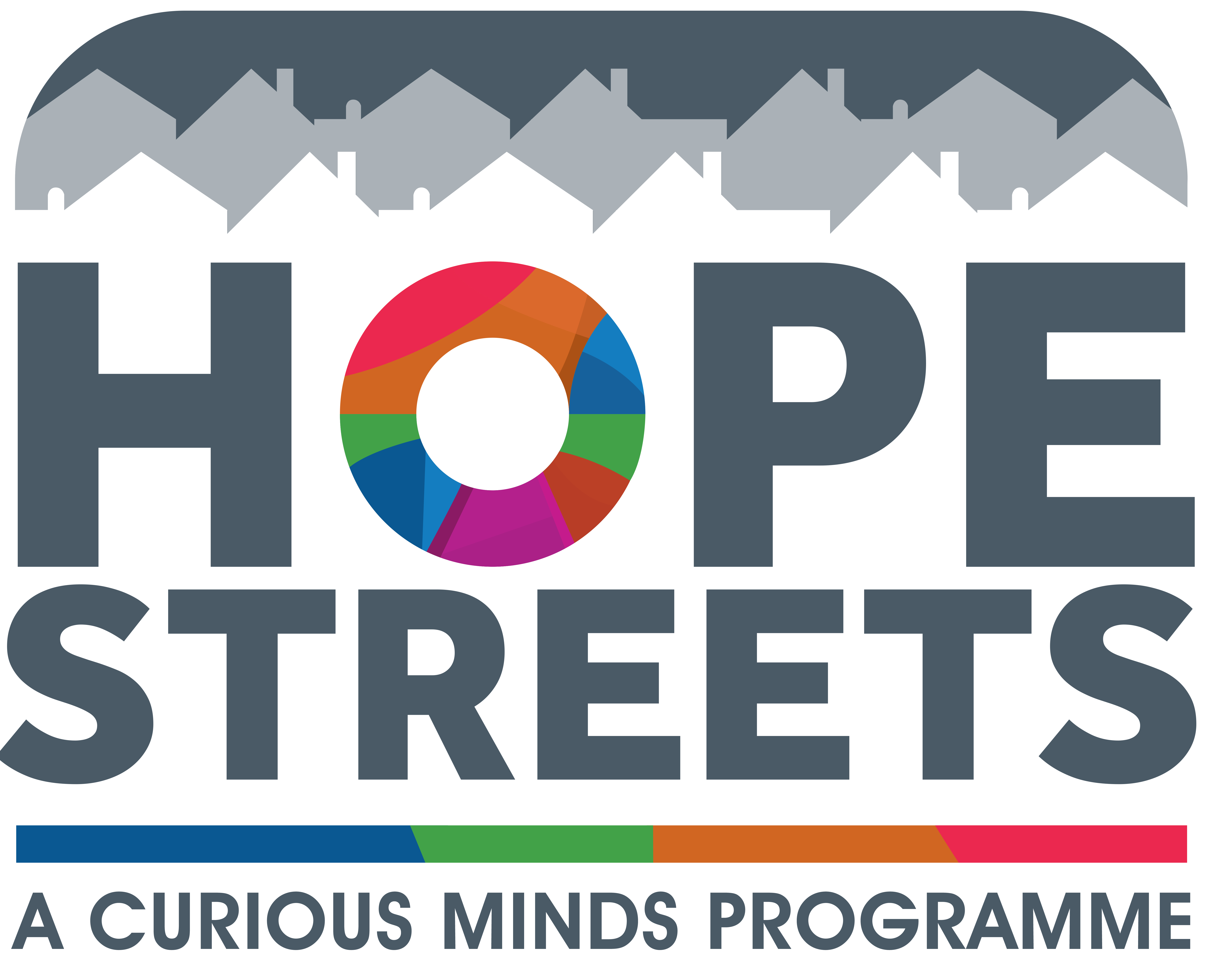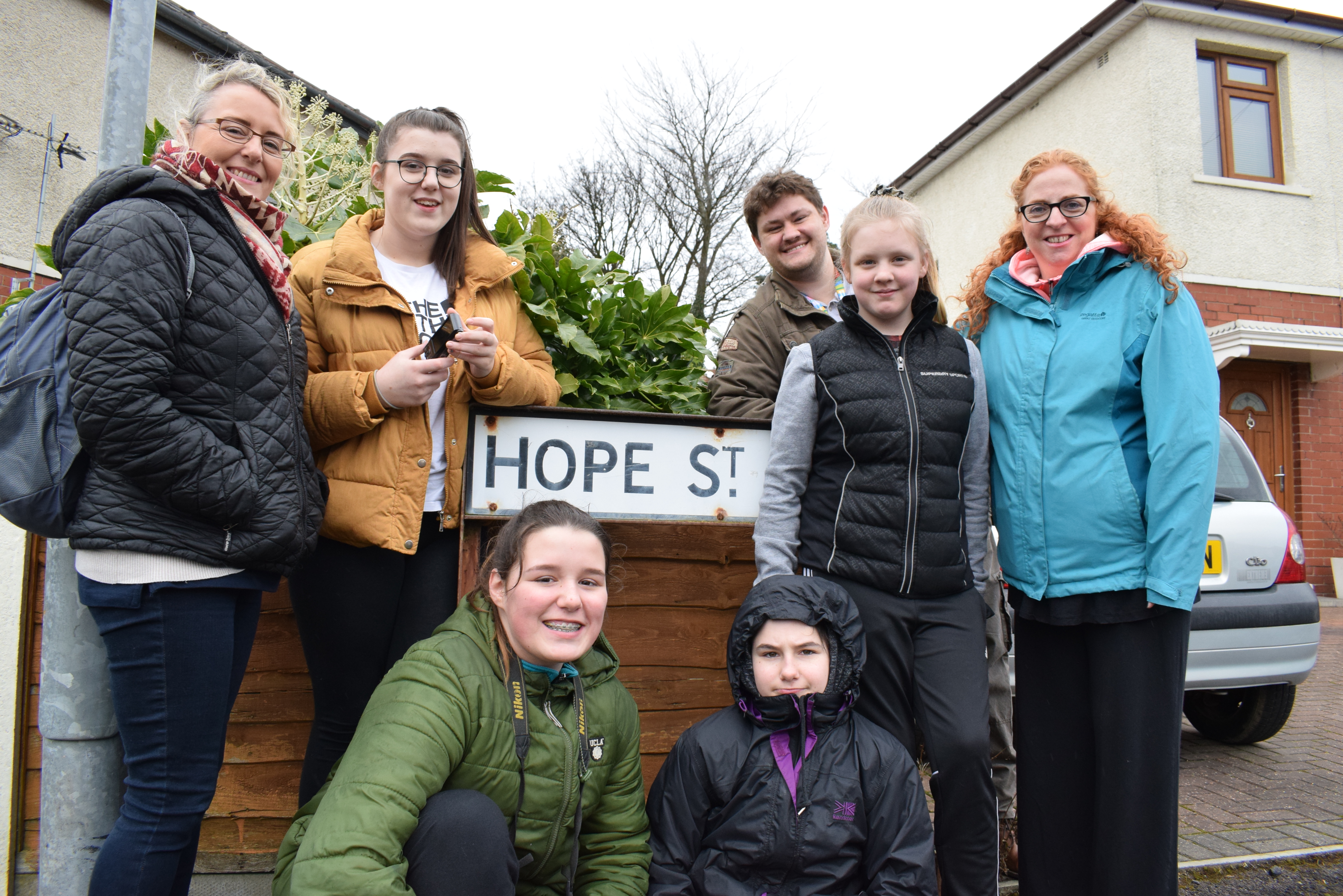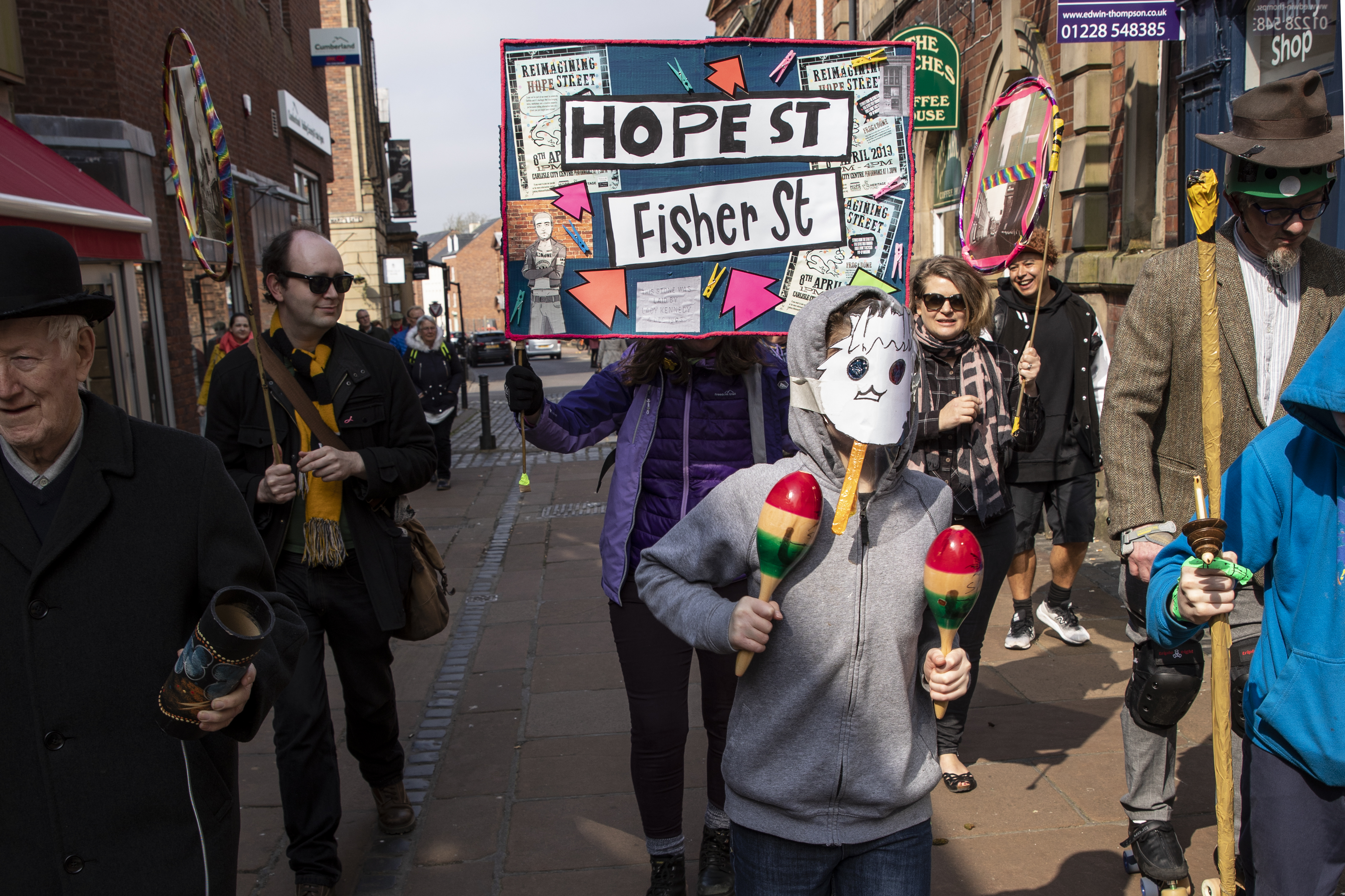 Working with
Museum Development North West
and
Youth Focus North West
, Curious Minds has, through Hope Streets, been working to test, refine and embed new models of youth engagement and leadership; to locate the heritage sector at the heart of young people's services in the region.
Visit the Festival of Hope website to see the work of these incredible young people!
The Hope Streets Programme Timeline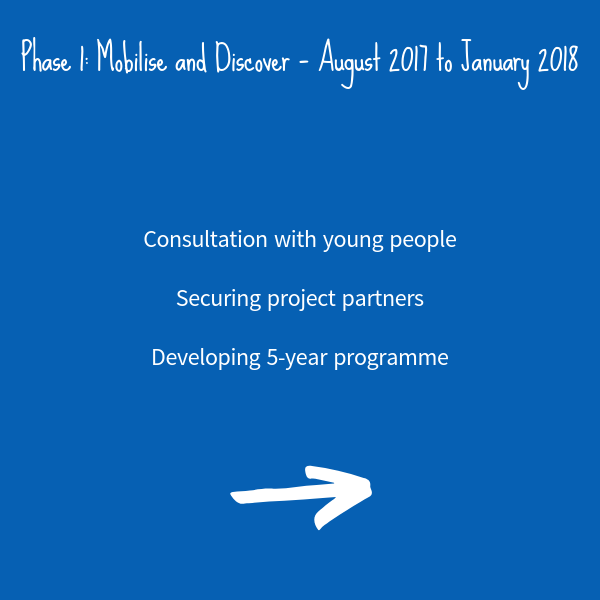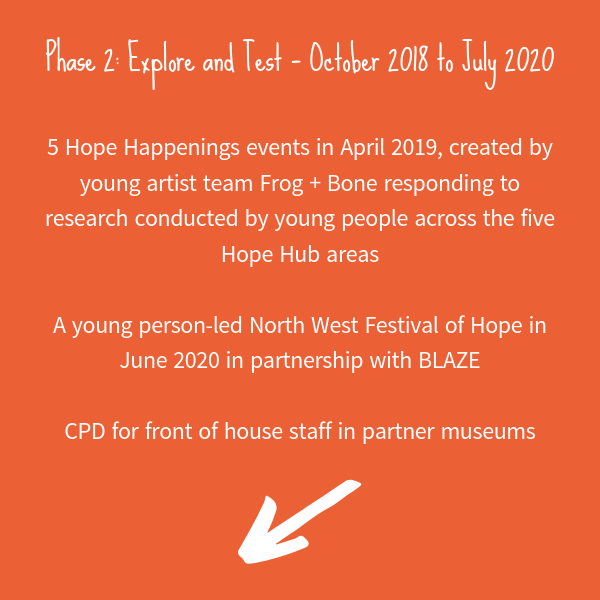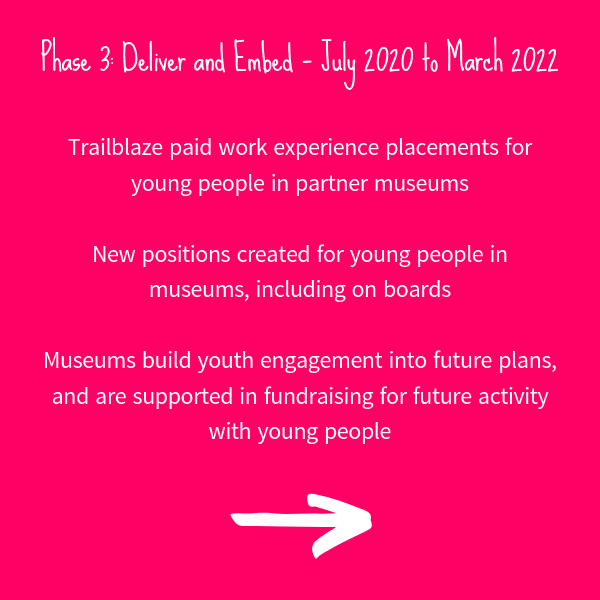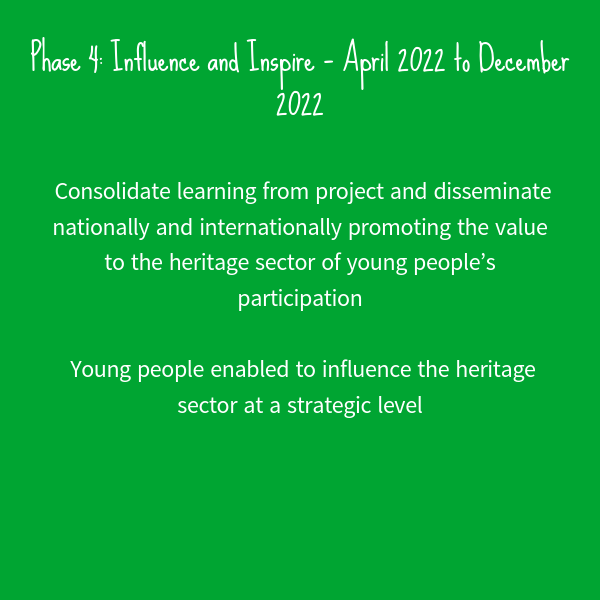 March 25, 2022
Beth is 22 and has been running youth events since 14. Who better, then, to give us the low down on the pearls, pitfalls and the secrets of success?
May 26, 2021
Often, conversations around youth leadership understandably focus on the benefit this has for young people. But, behind each of the success stories is a story less often told of the individual adults who have enabled the young people's success.
January 22, 2021
The youth-led Festival of Hope, part of Curious Minds' flagship youth heritage project, Hope Streets, has been shortlisted in the 'Best Arts Project' category of the Hearts for the Arts Awards 2021.