The Curious Minds team includes people from across the worlds of culture, education and children's services, each with a wealth of knowledge and experience in the development and delivery of cultural education projects and programmes.
The Curious Minds evaluation and consultation service can offer an independent but well informed and thoroughly researched perspective on your programmes of work, leading to a formal report with recommendations for the benefit of senior leaders, trustees and other stakeholders.
To discuss how Curious Minds can help evaluate or develop your cultural education offer, please contact
Dr Steph Hawke, Head of Learning and Impact
.
Our Methodology
Our evaluations are designed to explore individual experiences. Using grey literature, interviews, focus groups, observations and creative evaluation techniques, we use our own knowledge and experience to generate themes which allow our clients to see clearly the impact of their work.

We analyse the data we collect by combing for themes (codes) and categories, and constantly comparing one source against another. This constant comparison allows us to be confident that our findings are valid. We use specialist data analysis software which helps us to visualise this process for the client.
We wanted to work with an external evaluator who not only understood the very specific context of our work but also who we could trust ... to ensure we could build up a truthful and wide reaching picture of the impact of our work. Curious Minds gave us all of this and more, they were a pleasure to work with and delivered to a very high standard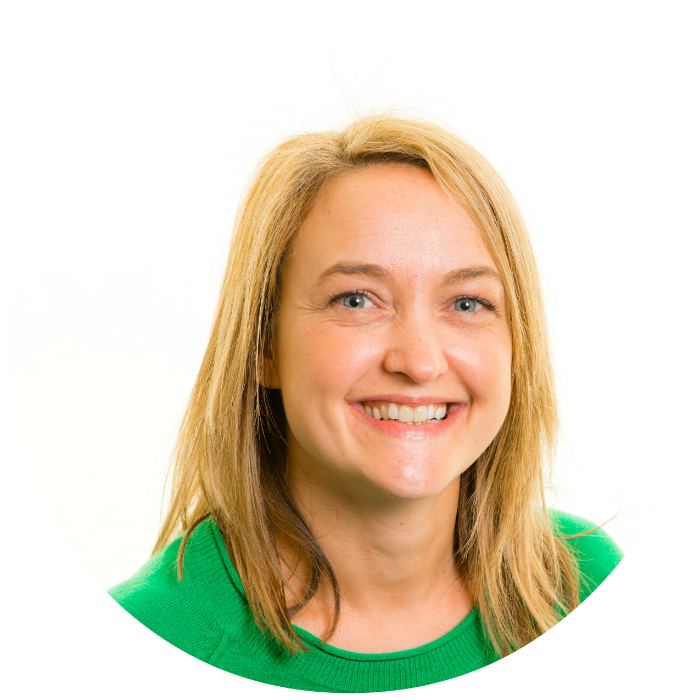 Dr. Stephanie Hawke
Stephanie Hawke is an experienced evaluator of cultural education. She makes use of surveys, interviews, focus groups and creative participatory techniques to ask closed and open questions. The methodology is broadly qualitative and Steph's analysis will look for common themes in the participant's responses.

Recent clients include: Bruche Primary School, Warrington; Action Transport Theatre, Ellesmere Port; Liverpool School Improvement; and The Lowry, Salford.
 
Stephanie holds a PhD in Cultural Heritage Studies, an MA in Heritage Education and Interpretation, holds Qualified Teacher Status and is an Associate Member of the Museums Association. She has undertaken Newcastle University's HASS Faculty Research Training Programme, and specialises in qualitative methodologies, the use of NVivo and data analysis software and the Dedoose mixed method research app.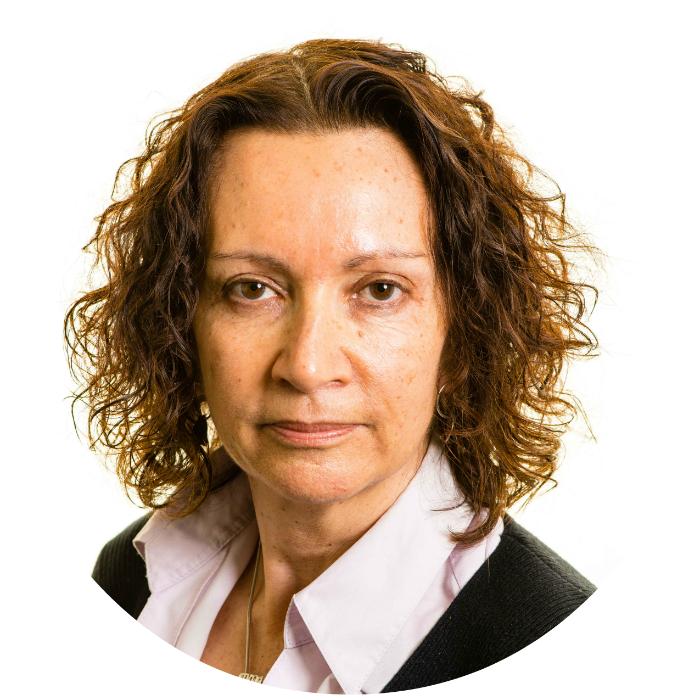 Jude Bird
Jude Bird is an experienced cultural and education evaluator and consultant and has undertaken regional, national and international research projects. She draws on ethnographic methods (participant observation and interviews) and her own substantial research and experience in the cultural and education sectors to produce recommendations.

Jude has specialist knowledge and experience of Special Education, Early Years and Dance. She holds an MA in Somatic Education.

Recent clients include: Deepdale Primary, Preston; Taywood Nursery, Lancashire; Early Years Foundation Stage Creative Arts Network, Liverpool; Royal Court Theatre, Liverpool.