Curious Minds is working with FRAME (West Cumbria's Local Cultural Education Partnership) and Culture Unlocked (Wigan's Local Cultural Education Partnership) to invite ten schools to take part in our KS3 Curious Citizens pilot.
Inspired by our successful 2017 Cultural Citizens pilot, Curious Citizens supports schools to create compelling cultural learning experiences for Key Stage 3 pupils who would not normally have access to them.

With a budget of £3k and supported by specially trained Club Leaders, Key Stage 3 students work in groups of ten to plan and experience five cultural trips. Along the way they'll meet inspiring creative professionals and visit incredible cultural venues - to develop essential life-skills, discover new creative talents and boost their cultural capital.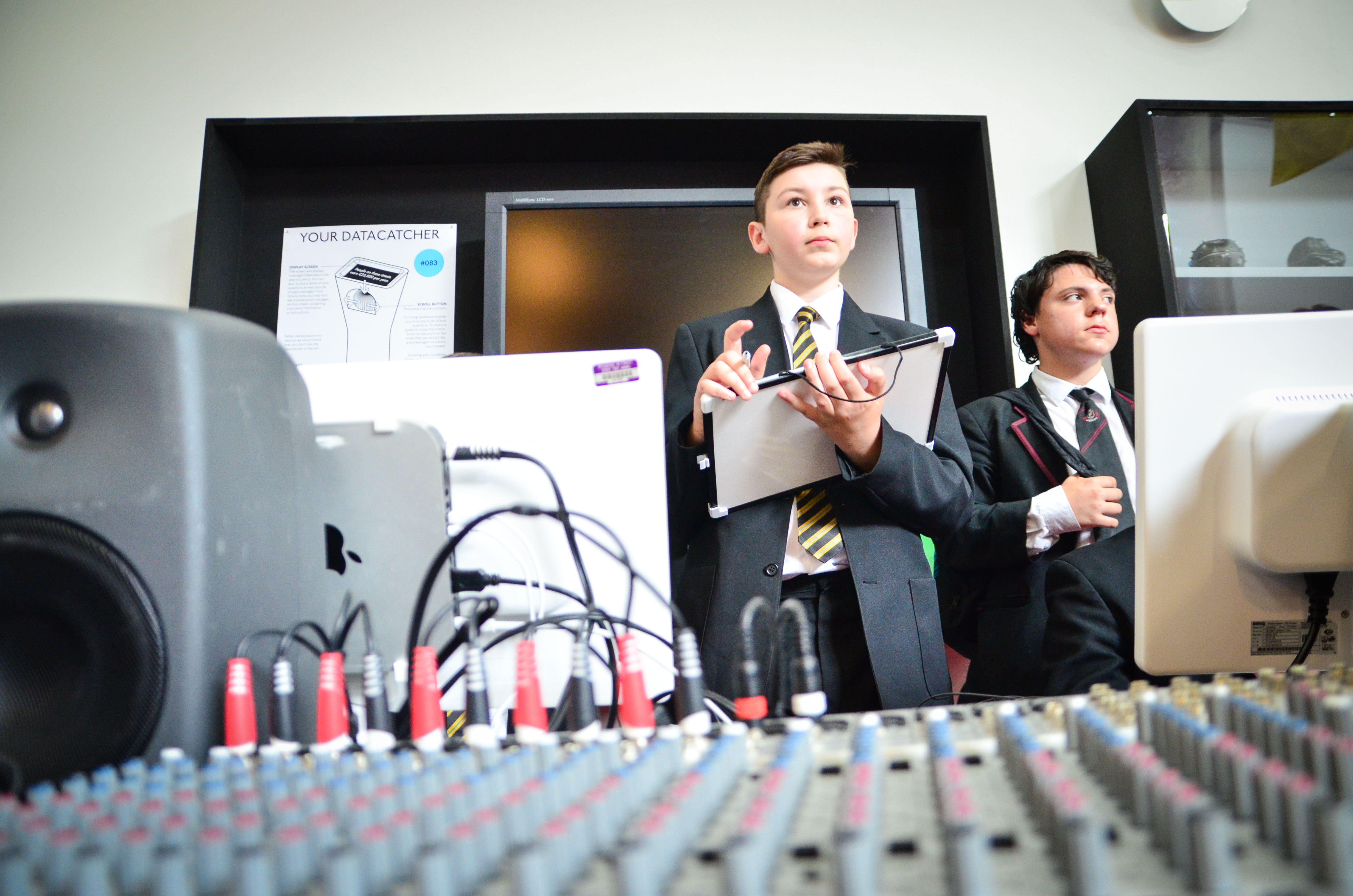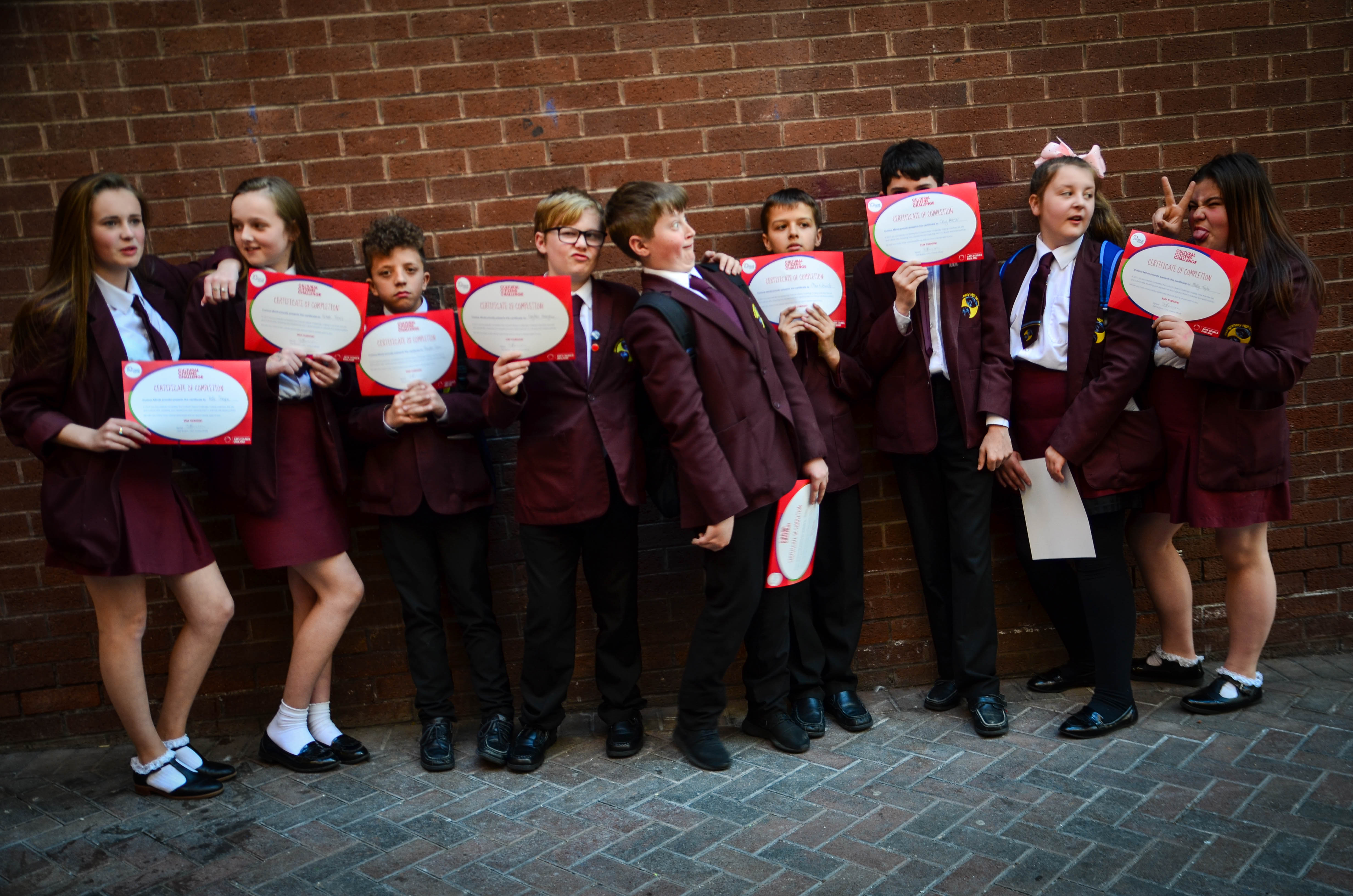 Throughout the 2022-23 academic year, Curious Minds is inviting ten schools from two targeted areas, West Cumbria, and Wigan, to plan and deliver Curious Citizens Clubs for 200 culturally disadvantaged KS3 pupils. Each participating school will receive:
Five days of specialist Club Leader training for 1 or 2 members of staff (would usually cost £1,500 to £3,000).
£6,000 to support two groups of ten KS3 students to plan, budget for and take part in five cultural experiences across the spring and summer terms.
£2,500 management fee to contribute to staff time to run two Curious Citizens Clubs, attend training and support cultural visits.
Connections to local and regional arts organisations.
OPTIONAL: A complimentary place on our Leading the Arts in Your School course worth £375.
Ongoing support from Curious Minds.
How Curious Citizens works
Participating schools will identify:
A senior leader to be the Strategic Lead for the programme. They will attend days 1 and 5 of the training programme at the beginning and end of the school year.
One (or two) members of school staff (teaching and/or support staff) to co-ordinate the programme, deliver extra-curricular clubs in school and supervise 5 extra- curricular cultural trips. They will be expected to attend five days of training across the year, including a two-day residential in September 2022.
Two groups of ten culturally disadvantaged pupils in Key Stage 3 to be part of the Curious Citizens Club. Support to identify these pupils will be given during the first two training days.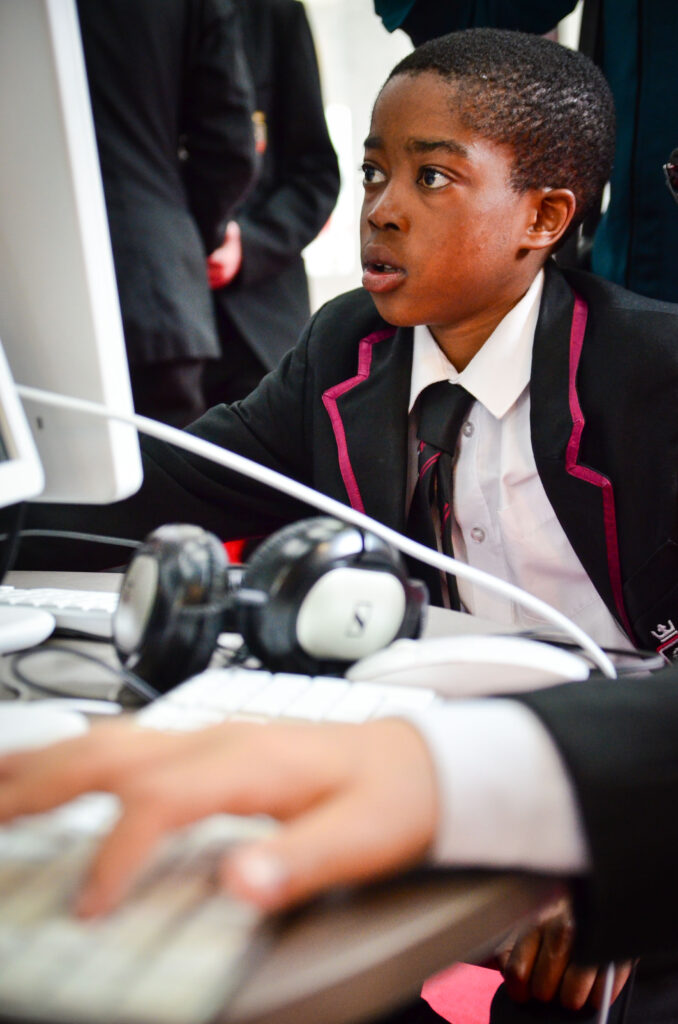 During the 2022-23 academic year, participating schools will:
Run two cohorts of Curious Citizens Club sessions, with a minimum of ten sessions across two terms. During these sessions, pupils will be supported to research, select, plan and review five cultural experiences: anything from going to the theatre to inviting an artist to run an activity at their local library.
Support two groups of ten pupils to go on the five cultural experiences they plan during the Cultural Citizens Club. These should take place outside of curriculum time and should be supported by the lead member of staff.
Identify and incentivise additional staff or volunteers to help supervise trips.
Release one or two members of staff to attend five days of specialist training throughout the year – equipping them to deliver the project and promote cultural education across the school. The first two days of training will be delivered consecutively in September 2022. Strategic leads will be expected to attend day 1 and 5 of the training.
6th July 4pm

Online briefing for West Cumbria Schools

7th July 4pm

Online briefing for Wigan Schools

31st July

Deadline for registering interest for Curious Citizens

This may become a competitive process

13th October

Day 1 of Training

14th October

Day 2 of Training

Autumn Term 2022

Recruitment

2 cohorts of 10 pupils to be recruited to Curious Citizens Clubs

December 2022

Day 3 of Training

January 2023

Day 4 of Training

Spring term 2023

Curious Citizens Clubs plan and begin to go on cultural experiences

June 2023

Day 5 of Training

Summer Term 2023

Final Curious Citizens Clubs cultural experiences and project evaluation
Interested schools should first attend an information briefing, where you can find out more about the offer, learn about how the Curious Citizen's programme works and ask questions of the Curious Minds team.
Schools should then complete and submit the online
Expression of Interest Form
by
31st July 2022
. You will need to nominate a senior leader as the strategic lead for the project, and a member of staff to be the project lead and manage the Curious Citizens Club (this does not have to be a teacher).
Schools will be notified of the outcome by
5th September 2022
.