The Augar Review and the Fourth Industrial Revolution
May 31, 2019

Curious Blog: Creative Sanctuary
June 20, 2019
CPD Course: Leading the Arts in Your School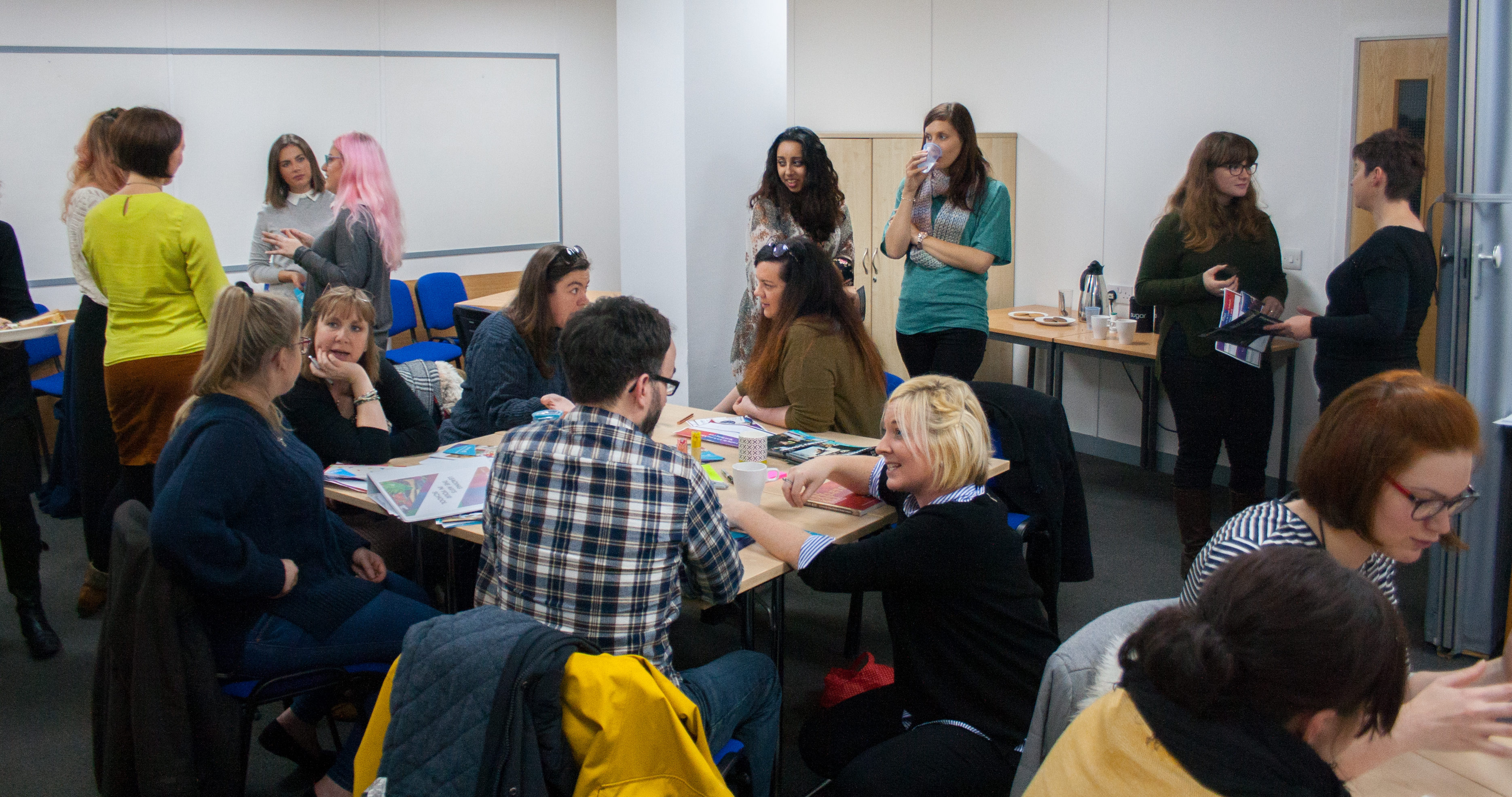 Leading the Arts in Your School is a modular arts leadership programme for teachers to develop their school's arts and cultural offer.
Over a series of three full-day sessions and two 'on the job' tasks
you will focus on identifying and engaging with quality arts provision across the region. We will support you in finding out about the richness of the offer around your school and how to get the best value from all partners. You will look at the component parts of an Arts Leadership Programme, including: developing a working knowledge of action planning, arts policy, 'leader as facilitator', effective communication, advocacy and evaluation methods.
The skills and knowledge you will acquire on this programme will contribute to all aspects of the Artsmark Award and Arts Award, as well as potentially leading to the
SLiCE® Fellowship
.
This opportunity is designed for early to mid-career teaching staff who have some experience of leadership and have an interest in leading/developing arts and culture within their school. The programme is open to teaching staff from any education setting.
Course dates:
This year we are hoping to run two cohorts, participants must choose one set of dates and remain within this cohort. If we do not have sufficient numbers to run two groups we will consult and run with the most popular dates. Please note
you must commit to attending all course dates
to be eligible for a place.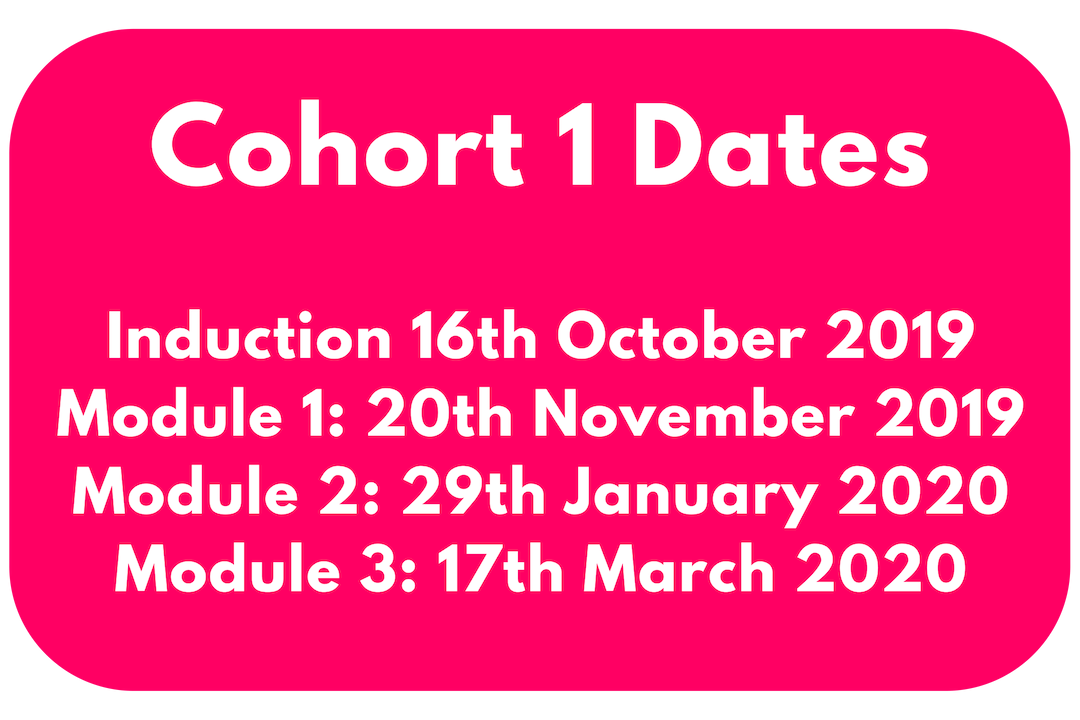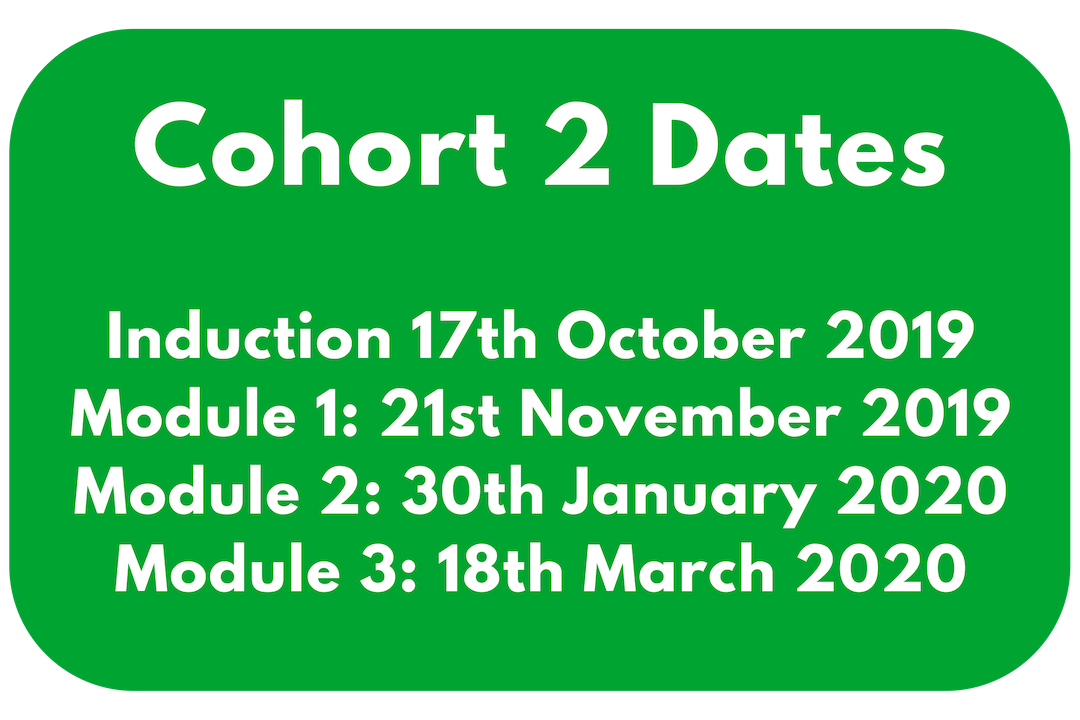 On this Course you will:
Explore what a quality school's arts action plan should include and will have an opportunity to develop your plan over the course.
Investigate and reflect on leadership and management styles and begin to interrogate the concept and benefits of partnership working.
Delve deeper into understanding effective arts leadership in its wider context.
Have the opportunity to examine cultural education & arts policy and the impact at local, national and international level - you will have the opportunity to meet regional arts and cultural organisations.
Explore approaches to measuring impact and see how they can contribute to effective advocacy for the arts in your school.
Explore how to present evidence and how to report to a range of stakeholders.
Undertake a work shadowing with another setting. Please note this will involve visiting another school.
Explore effective communication and advocating as an Arts leader.
You will have an opportunity to reflect on the course as a whole, what you have learnt, and how you will embed this learning within your school improvement plans and provision.
Induction
16th/17th October 2019. 4pm – 6pm. Curious Minds, Preston
This session will give you an opportunity to meet the course team, learn more about the module's aims and expectations and gain an understanding of the wider arts and cultural landscape across the North West.
Module 1
20th/21st November 2019. 9:30am – 4:15pm. Bluecoat Arts Centre, Liverpool
Module 2
29th/30th January 2020. 9:30 – 4:15pm. The Whitworth, Manchester
Module 3
17th/18th March 2018. 9:30 – 4:15pm. Avenham Park Pavilion, Preston
Cost of the course
Curious Minds will be offering this course at a subsidised rate of £250 per person. All resources, refreshments, and lunch will be provided. An additional subsidy is available for schools from the following DFE Teaching and Learning Innovation Fund areas, Category 5 and 6 who can attend for £200.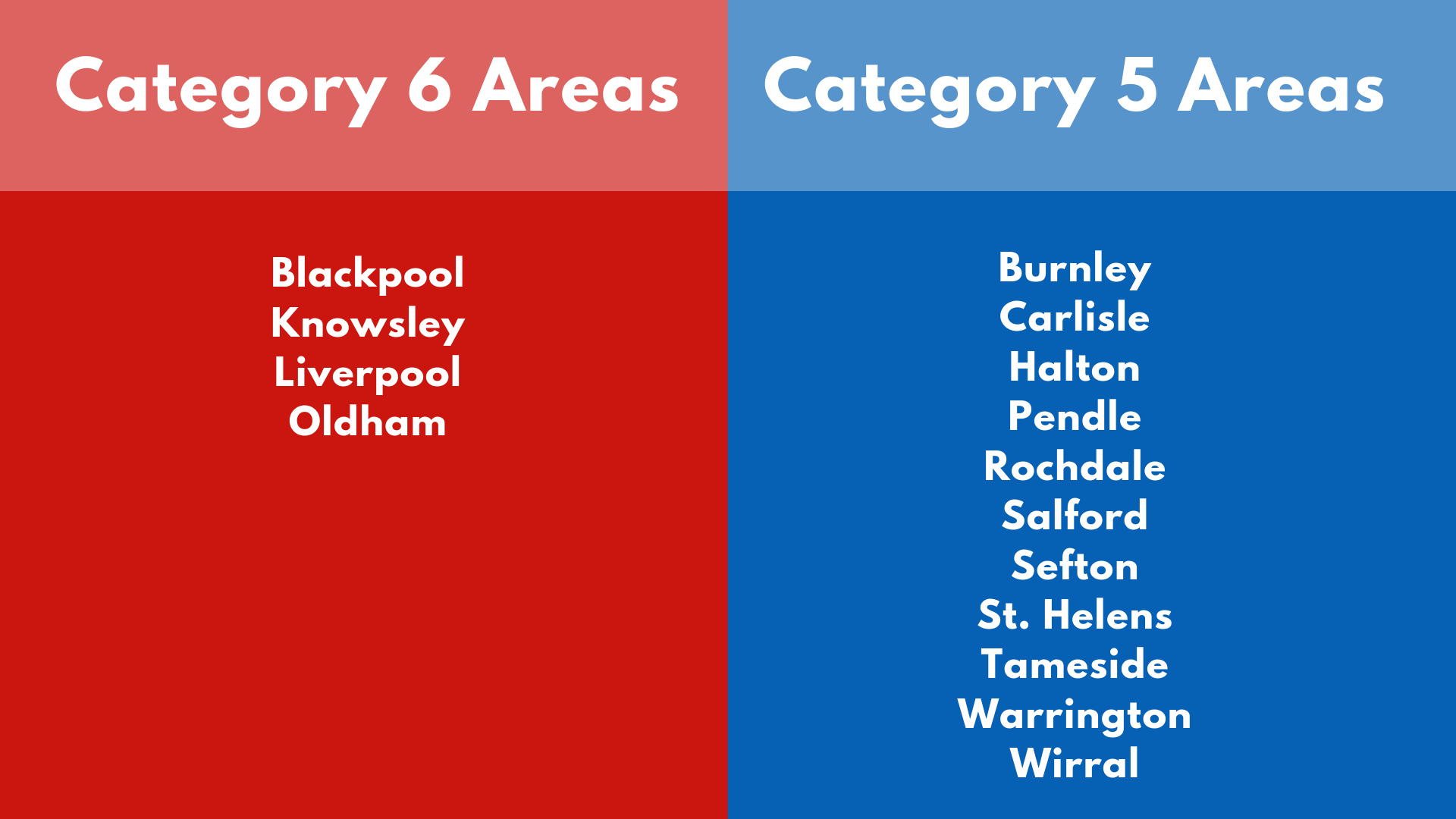 How to apply for a place:
The programme is open to teaching staff from any education setting. Places on this course are limited therefore we ask that you complete a short
application form
and submit to:
Joseph Umpleby
or by sending a signed copy to:
Curious Minds,
23-27 Guildhall Arcade,
Preston,
Lancashire
PR1 1HR
The deadline for applications is
noon on Tuesday 1st October
.
UPDATE
Please note cohort 2 is currently oversubscribed, we recommend applicants apply for cohort 1 where possible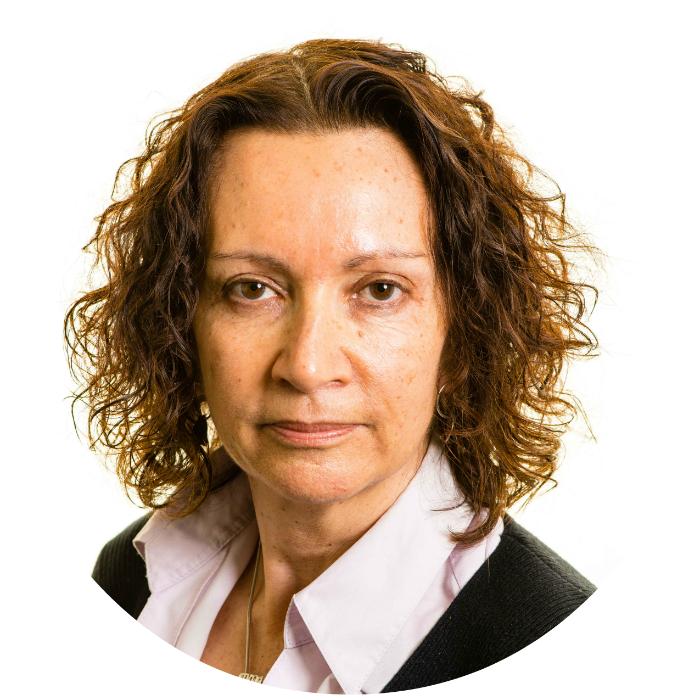 Jude Bird
Director of Programmes
---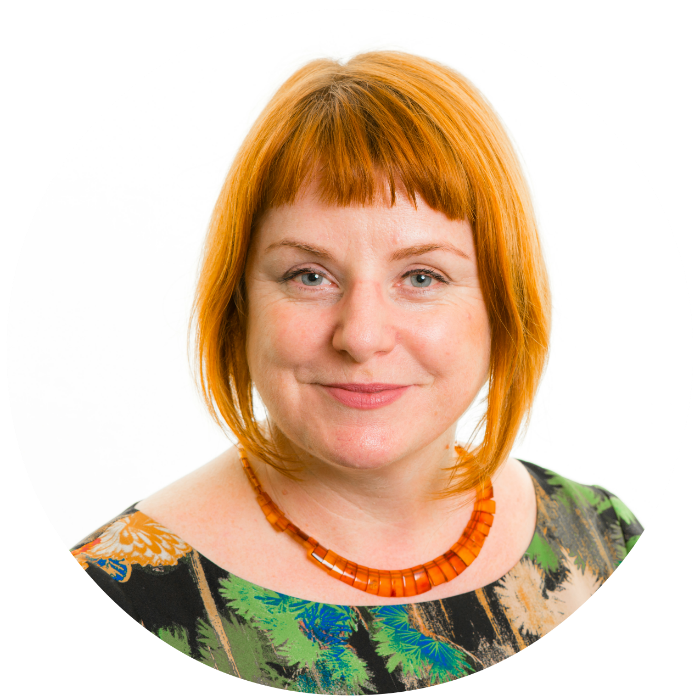 Emma Bush
Head of Programmes
---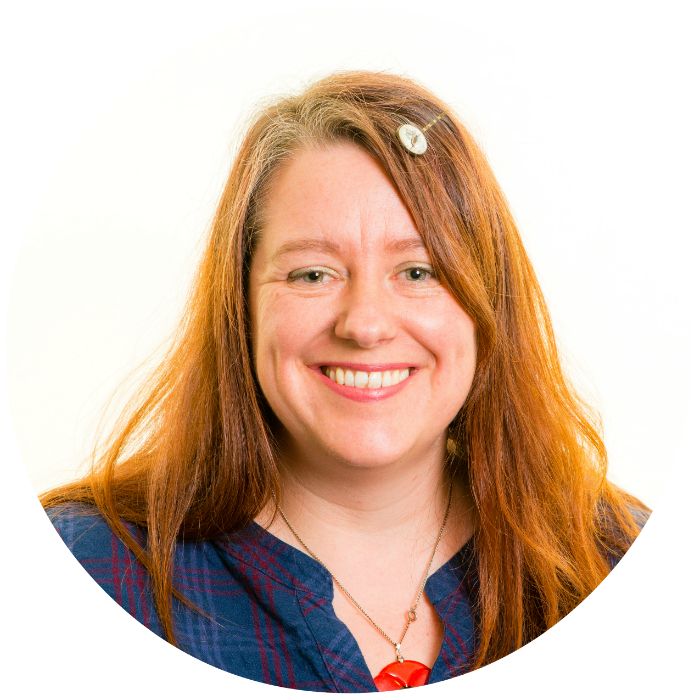 Teresa East
Cultural Education Manager
---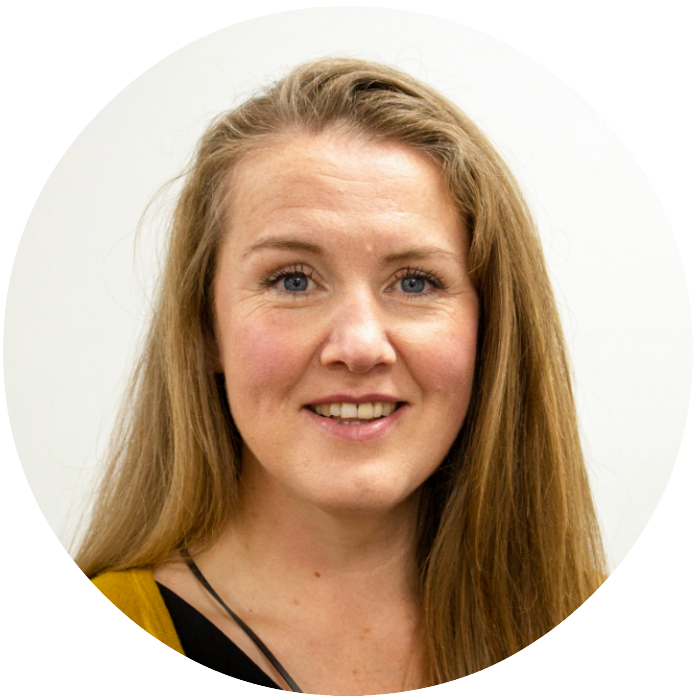 Briony Thompson
Schools Advisory Manager
---