Curious Minds are pleased to be running a pilot of the Cultural Citizens Programme in Liverpool and Blackpool.
The Cultural Citizens Programme is a pilot project arising from the recent Culture White Paper.  It aims to find a way of getting young people who don't engage with arts and culture to have new experiences.
We will be working with 5 Liverpool schools and 5 Blackpool schools between November 2016 and July 2017 to run the programme in their schools in two consecutive cohorts.
For each cohort, the school will identify 10 young people, who will be supported to explore arts and culture by researching, planning and going on 5 cultural visits together.
This process will be facilitated by an Arts Culture Coach who will work in partnership with a School Culture Coach, who will be a member of school support staff.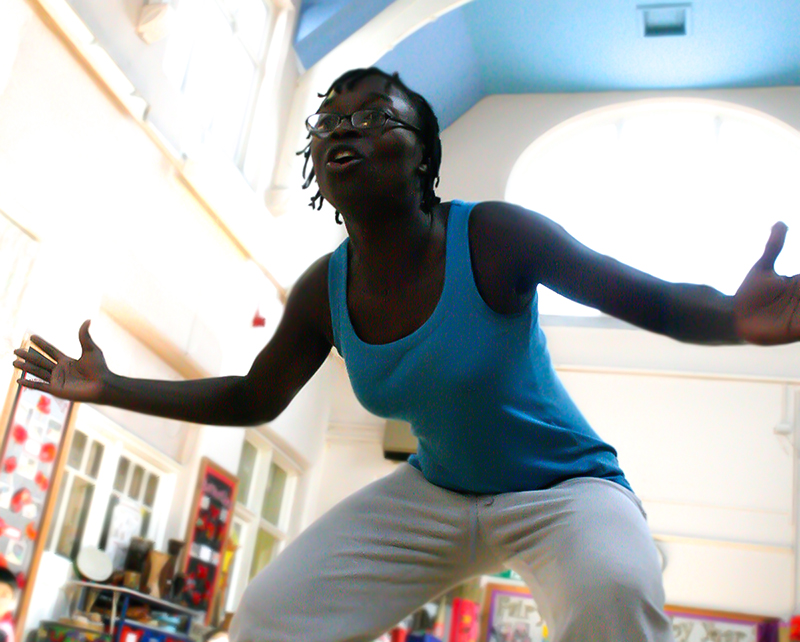 Together, the Culture Coaches will:
Lead and enable each cohort to research, plan and go on 5 visits to arts and culture experiences.
Run 10 hours per cohort of after school sessions to lead the participants through a process to decide on and plan the visits.
Accompany the young people on the visits, and help them complete tasks that will enable them to get a Bronze Arts Award.
The Culture Coaches will also contribute to evaluating the project, both through getting the opinions of the participants, and contributing their own thoughts and ideas.
Both Culture Coaches will lead the group and plan the sessions together, resources and training for this will be provided.  The School Culture Coach will take primary responsibility for the pastoral care of the young people and school arrangements.  The Arts Culture Coach will take primary responsibility for taking the young people through a Bronze Arts Award, and using their arts and culture expertise to assist the young people, including running some workshop activities.
This role is suitable for an early career arts education practitioner, or a young leader with good experience and well-developed skills.  Ideally, they will be working through a local arts or culture organisation, although freelancers will be considered.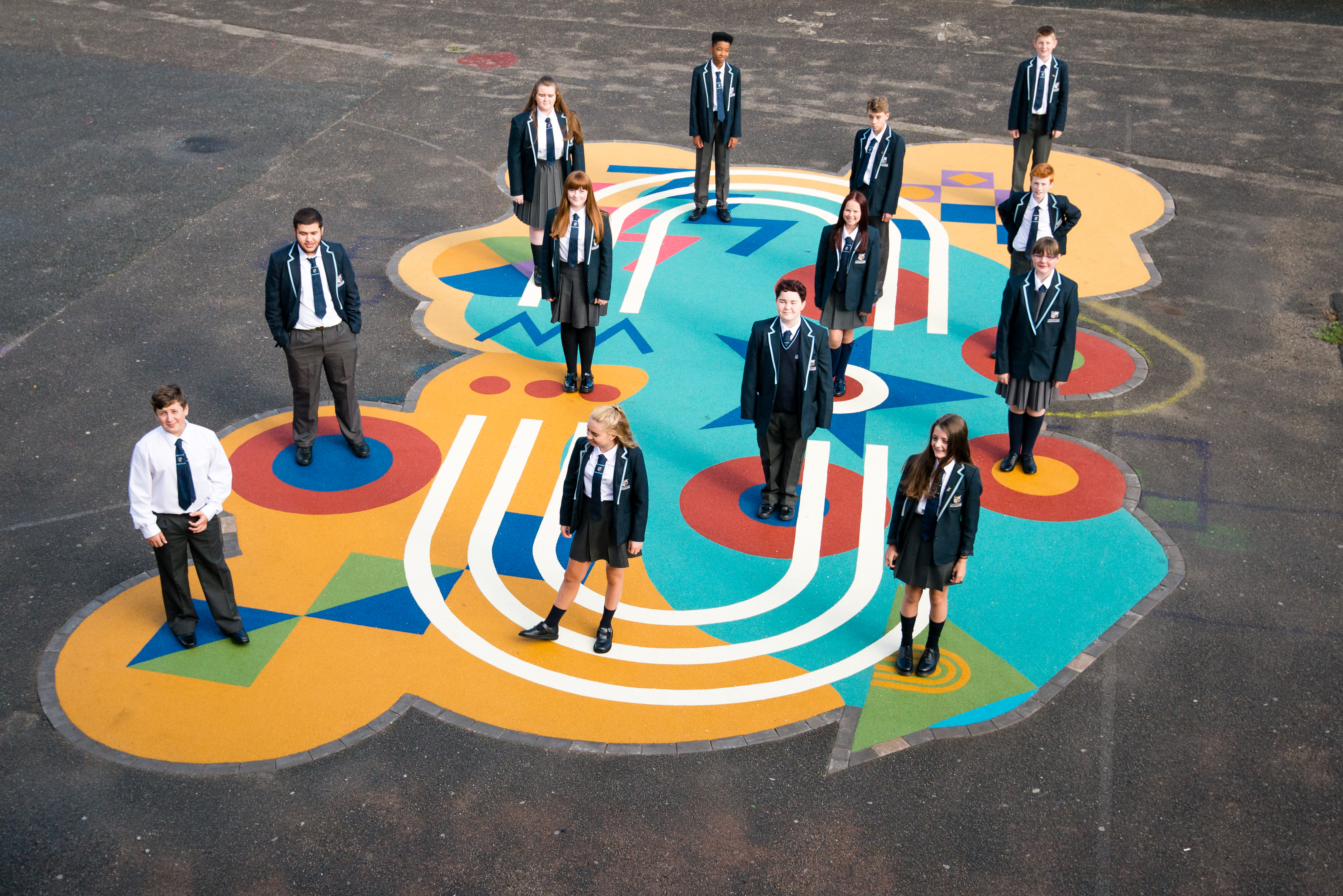 Time and fees:
2 full days training, November 2016 (£100 per day)
10 hours of after school sessions, with 5 hours for shared planning and administration
5 visits, with 5 hours allocated to each, to include any preparation and administration time
10 additional hours to be used flexibly for additional sessions to complete Arts Award and assessing Arts Award portfolios.
55 hours per cohort at £20 per hour (£2,200)
TOTAL CONTRACT VALUE: £2,400
Deadline for Blackpool extended until Monday 24 October
To apply:
Please read all the background information below and email claire.sharples@curiousminds.org.uk with a CV, and brief statement of your interest in this role, including the following details:

Arts Award
Are you a trained Arts Award Advisor (Bronze level)?
Do you have experience of Bronze Arts Award delivery?
Have you used ArtsBox for digital portfolios?
General
What is your experience of delivering arts and cultural workshops, working in schools and knowledge of the local cultural offer?
Do you have a current clear DBS certificate?
Are you covered by public liability insurance?
Training and support for this role will be provided. Please note all applicants must be available on 9th November, in addition to the Blackpool candidates on 15th November.