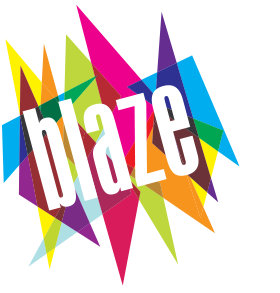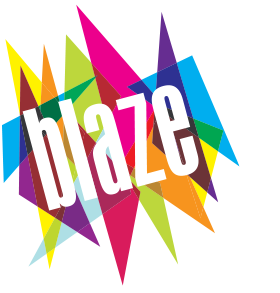 Blaze began in 2009 as an ambitious cultural project that would later be part of WE PLAY, the North West cultural legacy programme for the London 2012 Olympic and Paralympic Games. A huge part of the programme was for a group of 30 young festival producers to organise and programme Blaze Festival 2012.
When the Olympic Games came to an end a small team of Festival Producers had been given the skills, ambition and vision to carry it forward due to the commitment of staff members. They helped to establish the project and delegate responsibilities to the young people with support from Lancashire County Council and Curious Minds.
In its current form, Blaze is going from strength to strength – offering any young person in Lancashire the opportunity to work with professional artists to provide a first step into the creative industries. Blaze works mostly with 14-21 year olds and the vision of Blaze remains the same; to develop the next generation of cultural producers by offering opportunities for young people to realise their creative visions with professional artists and leaders.
Curious Minds is currently incubating Blaze to establish an independent future for the project and are offering support, mentoring and training opportunities to take Blaze to new heights.
For more information please visit www.blazeonline.org.uk or contact blaze@curiousminds.org.uk.