The Artsmark Partner Programme is an Arts Council England endorsed network of arts and cultural organisations that can support schools to embed arts and culture across the curriculum.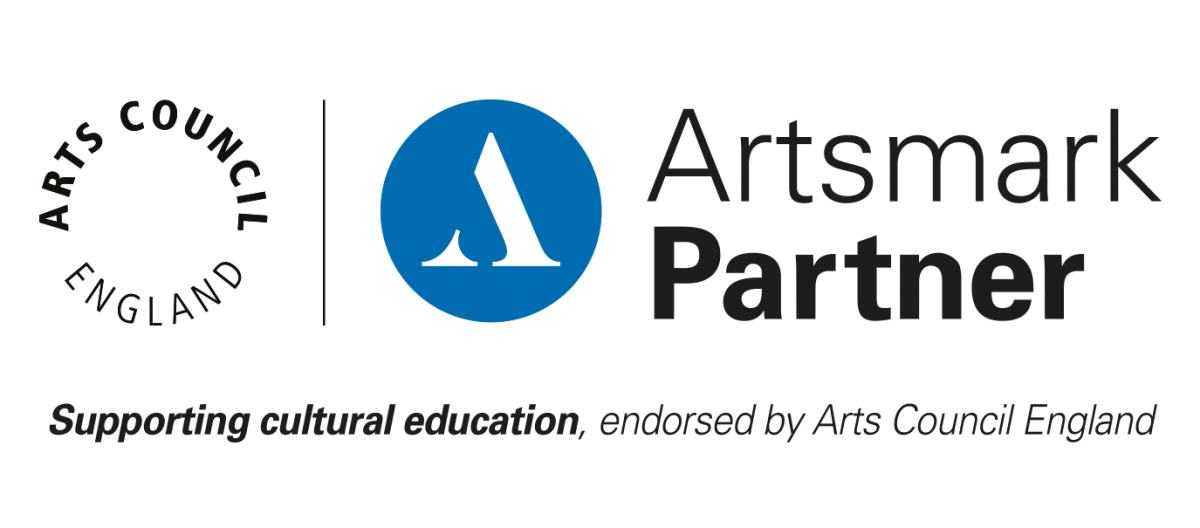 Every Artsmark Partner will have their own offers for schools and education settings, which may include Continued Professional Development opportunities for staff, digital resources or workshops linked to the curriculum for students, as well as visits to exhibitions and performances. Some of these offers may be one off, stand-alone sessions, others may be part of a longer-term project.

It is important to note that there is no requirement for Artsmark settings to engage with an Artsmark Partner and it will not affect their Artsmark application. Settings can engage with any external partners and are not solely restricted to working with Artsmark Partners.

Case Study: Click on the 'Who Represents Me?' image to explore the partnership between People's History Museum and Manchester Secondary PRU.
Theatre
2 Boards & A Passion
20 Stories High, Liverpool
Action Transport Theatre, Ellesmere Port
Bluecoat, Liverpool
Burnley Youth Theatre
Act It Out CIC, Cheshire
Collective Encounters
Community Objectives CIC, St Helens
Everyman & Playhouse, Liverpool
Filament Projects, Knutsford
Glitch Theatre, Merseyside Liverpool Empire Theatre
Liverpool's Royal Court
M6 Theatre Company, Rochdale
Oldham Coliseum Theatre
Peshkar
Royal Exchange Theatre, Manchester
The Dukes, Lancaster
The Grand, Blackpool
Unity Theatre, Liverpool
Combined Arts
Carrot Productions, Glossop
DadaFest, Liverpool
Echo Performing Arts Academy
FACT, Liverpool
Heart of Glass, St Helens
HOME Mcr, Manchester
Journeys Festival International, Manchester
Milapfest, Liverpool
OLC Productions, Liverpool
Shewa Designs, Cheshire
The Lowry, Salford
Wonderful Things, Lancashire
Join the Artsmark Partner Programme
Are you an arts and cultural organisation that can offer Artsmark Schools opportunities to enhance their provision? Here's why you should join:
Engage and build new audiences through schools and families
Support to map your current offer against Artsmark criteria
A framework to support development of your CYP offer and respond to the Cultural Education Challenge
Gain a better understanding of the needs and priorities of education settings
Develop deeper, longer term relationships with education settings
Contribute to, and benefit from, signposting and sharing of best practice with like-minded organisations
Joining is free! All you need to do is contact Curious Minds, as the North West's Bridge organisation, and book onto one of our Artsmark Partnership Programme briefing sessions. The Arts Council will then send you an Artsmark Partner logo and a Code of Practice, outlining expectations of how Partners will engage with settings.