Going global with Erasmus+
Global Curiosity is a partnership between three European partners: in UK (Curious Minds), Greece (The Hellenic Theatre/Drama and Education Network -TENet-Gr) and Poland (The Malopolska Institute of Culture in Krakow).
All three partners share the belief that there is a pressing need for young people to be able to think critically, behave compassionately and act democratically. We also believe that creativity and curiosity are vital to this.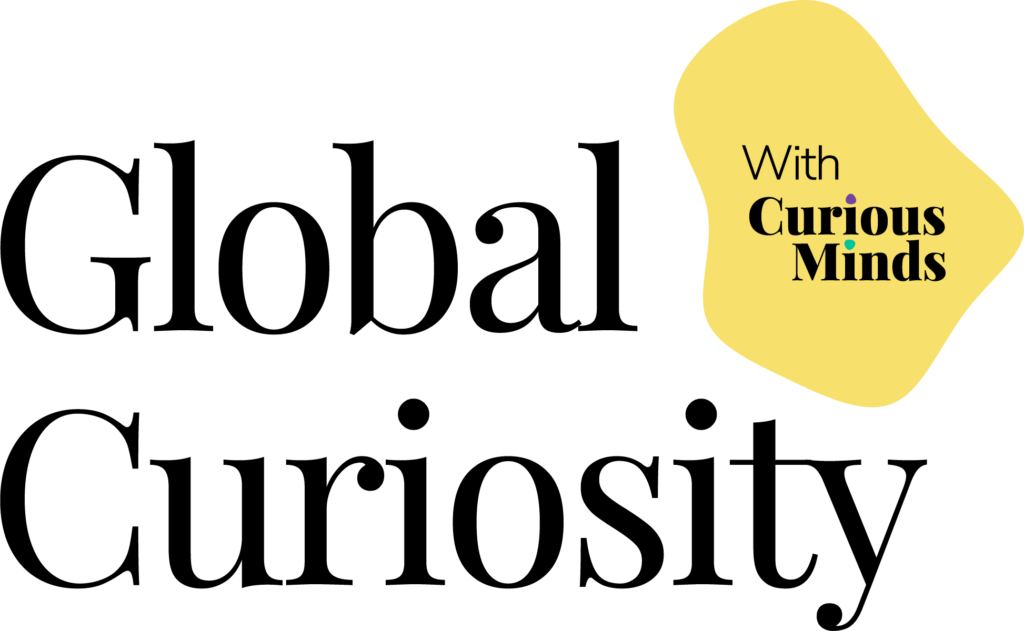 Global Curiosity is a practice sharing programme, designed to increase the amount of 'global youth work' happening in communities across Europe, and to increase the involvement of arts and cultural venues and creative practitioners in the delivery of global youth work.

Our shared definition of 'global youth work' is:
an approach that enables youth practitioners and the young people they work with to discuss and understand global issues in the context of their youth setting. It aims to encourage a critical understanding of the links between personal, local and global issues. It seeks young people's active participation in bringing about change towards greater equity and justice.
The programme objectives are:

1 - To encourage Global Curiosity between a variety of sectors. Inviting the question, "how does your sector deliver or contribute to global youth work?"
2 - To encourage Global Curiosity between three European Countries; inviting the questions: "what does global youth work look like in your country?", "how do you or could you use arts techniques to contribute to global youth work in your country?"
3 - To develop Global Curiosity in young people; inviting the question, "how can we support young people to replace assumption with curiosity and develop their citizenship, creativity and critical thinking skills?"
Responding to world events
We are living in exceptional times!
At a time of diminishing resources, climate emergency, divided nations, fake news, Brexit and an increase in extreme far right activity across Europe...we were also hit by a global pandemic.
Our plans to travel between England, Poland and Greece - to explore how these issues are affecting young people - were rudely interrupted by the Covid-19.
In response, our Global Curiosity programme, funded by Erasmus+, moved into the virtual sphere. We were also allowed to extend our activity, with youth professionals and artists in each country, until December 2022.
Our interactive virtual programme for 2021 has been facilitated by local Liverpool artist
Sarah Bailey.
and involved:
Sharing practice on artistic and creative methodologies for working with young people
Learning about young people's concerns about global issues and develop their understanding
Exploring possible action research questions.
We still aim to achieve the physical visits, if possible, in 2022 but have a contingency plan in place should international travel continue to be difficult.