"So often the focus is on what they cannot do and we fail to celebrate the remarkable talents that these students have"
Rachel Kirkpatrick is Head of PSHCE and a Drama teacher at Hollingworth Academy in Rochdale.

For World Autism Awareness Week, we asked her to blog about the place for creativity in supporting young people with ASC (Autism Spectrum Condition).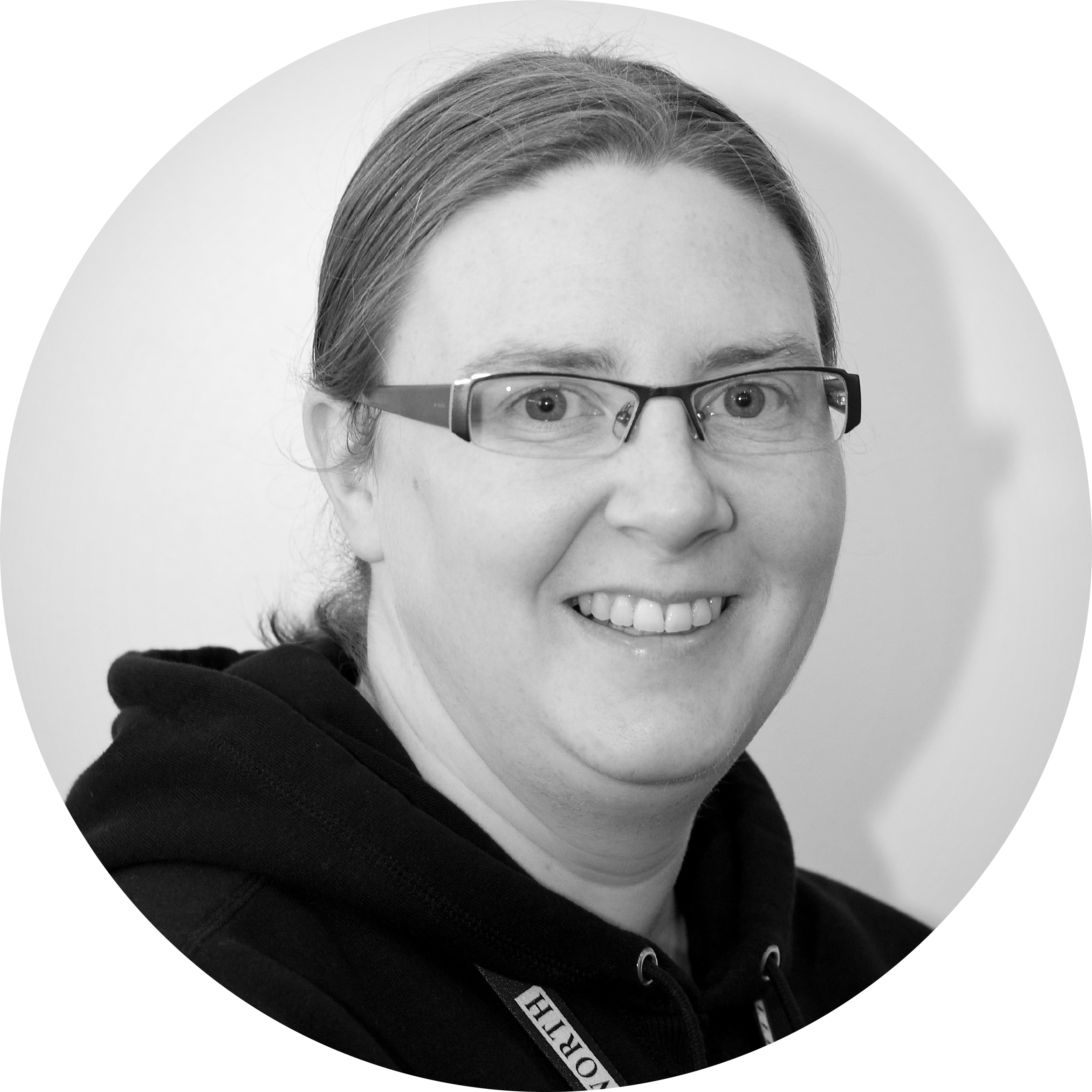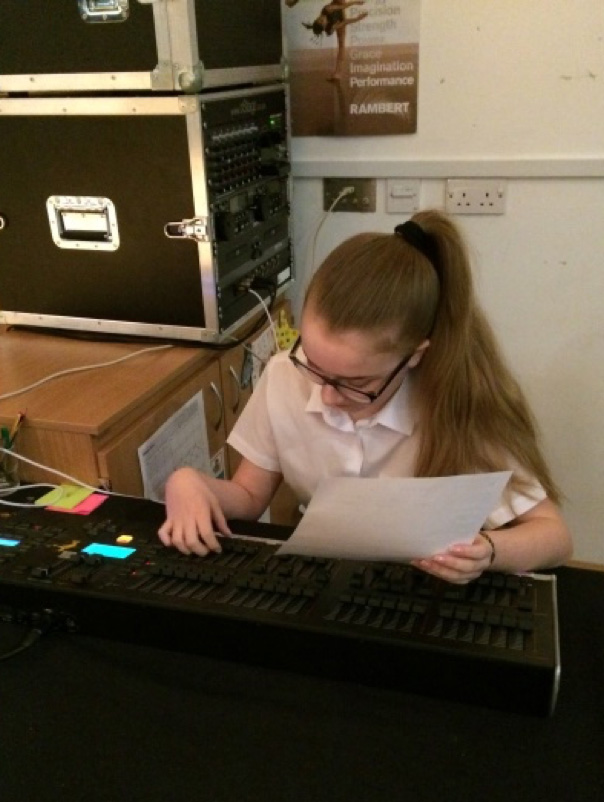 I can't memorise a shopping list of 30 items or more…Ana can. I can't entertain adults on the street with amazing card tricks… Simon can. I can't lead a music workshop to teach my peers to harmonise… Carl can. I can't recall a phrase of dance after watching it once… Aiysha can. I can't create outstanding piece of art work…Sam can.

I think the main challenge facing our ASC (Autistic Spectrum Condition) students in a mainstream setting is the fact that so often the focus is on what they cannot do and we fail to celebrate the remarkable talents that these students have.

I have worked with numerous young people with ASC as a drama teacher over the last 17 years and have come to realise that what they may lack in understanding the norms of social interaction, they more than make up for in other aspects. In a Year 10 lesson about voice this morning, Callum shone above the rest, clearly articulating and projecting the famous soliloquy 'Is this a dagger which I see before me?' above the voices of his peers and from the furthest corner of the room but this is not because he has ASC it is because he is a natural performer.
Students need to feel valued and listened to in order to thrive and I strive to offer students in my care an open line of communication. They need to be given opportunities to develop social skills and learn how to present themselves in group situations.

Act Out our ASC drama group has proven to do this. Participants are a mixture of ASC and non-ASC each having strengths to offer the others. The focus is on a positive working environment and a 'can do' attitude. We push all students to overcome barriers and challenge themselves and have seen an improvement in the interactions between our ASC and non-ASC students, both within the group and in the wider school community. We are on the first leg of our journey to educate our peers, both students and staff, to understand the place for creativity in supporting our ASC young people and realising that Autism doesn't define a person it enriches the lives of everyone around them.
Please make a note in your diary for the following event on 15th June 2018:


'Curious about … Relaxed performances, venues and Autism'
This event aims to kick start a regional conversation about efforts made by several venues across the region to offer 'relaxed' performances, or to become 'autism friendly'. It will also discuss the role of arts and culture in the lives of young people and families with autism.