Many cultural organisations are experiencing a high degree of challenge in maintaining or developing members of staff who can dedicate themselves to schools work. The Cultural Education Leadership Programme is an investment from Curious Minds designed to protect, nurture and develop a team of credible schools experts from within the North West's cultural sector who can strengthen the ability of cultural organisations to work in partnership with schools and will take that passion and expertise with them as they develop as future leaders of learning departments, artistic directors or managers of venues.

The Cultural Education Leadership Programme is a new annual, year-long leadership development opportunity that, over 3 years, will create a talent pool of 20 credible schools specialists working in the North West's National Portfolio Organisations, in arts organisations, museums/heritage settings and libraries.
Each year, we will award Fellowships to around 7 carefully selected people drawn from existing education or learning roles across the North West's Cultural Sector.
Applicants will be early to mid-career and demonstrate a passion for cultural education.
Applicants may have some experience or knowledge of working with schools, but will be eager to go deeper. They will hone their knowledge and experience in such a way that they become credible schools specialists, able to influence and advise their own organisations and the wider cultural sector.
Applicants will be identified as 'emerging leaders' and have the potential and ambition to be future senior leaders within the cultural sector.
Meet the 2016 cohort...
Saphena Aziz
Anne Burns
Jess Egan
Sarah Forster
Hannah Gaunt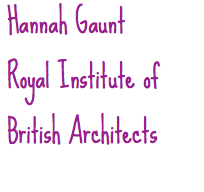 Chelsea Morgan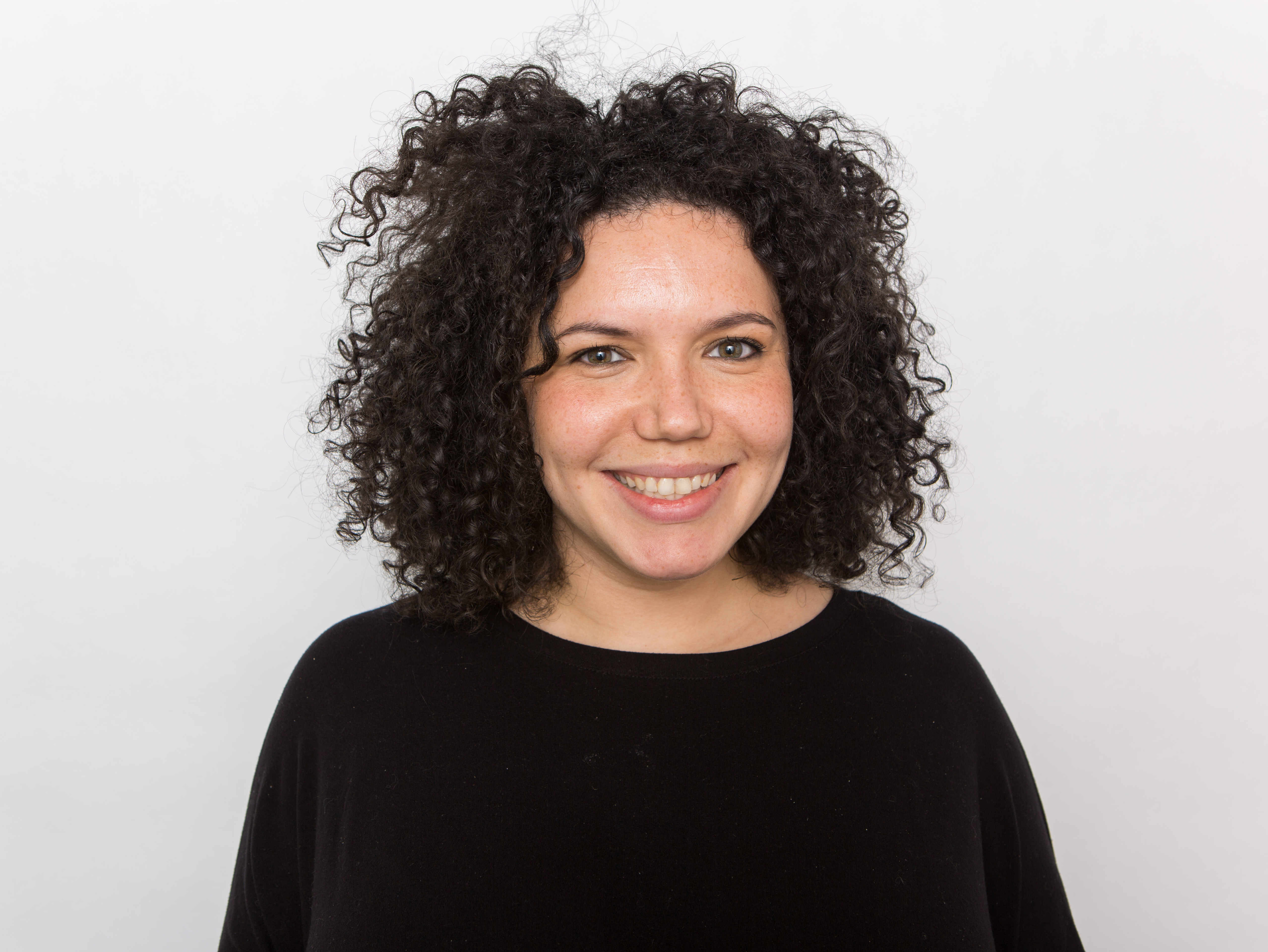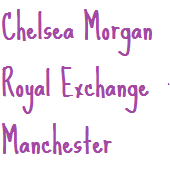 Helen Stalker
Laura Veevers